Baleària starts LNG retrofit of its Sicilia ferry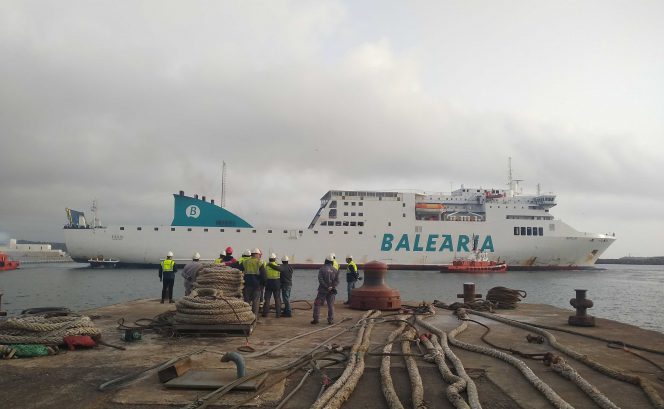 ---
Spanish shipping company Baleària has started the LNG engine retrofit works on its Sicilia ferry that will see the vessel running on LNG by June this year.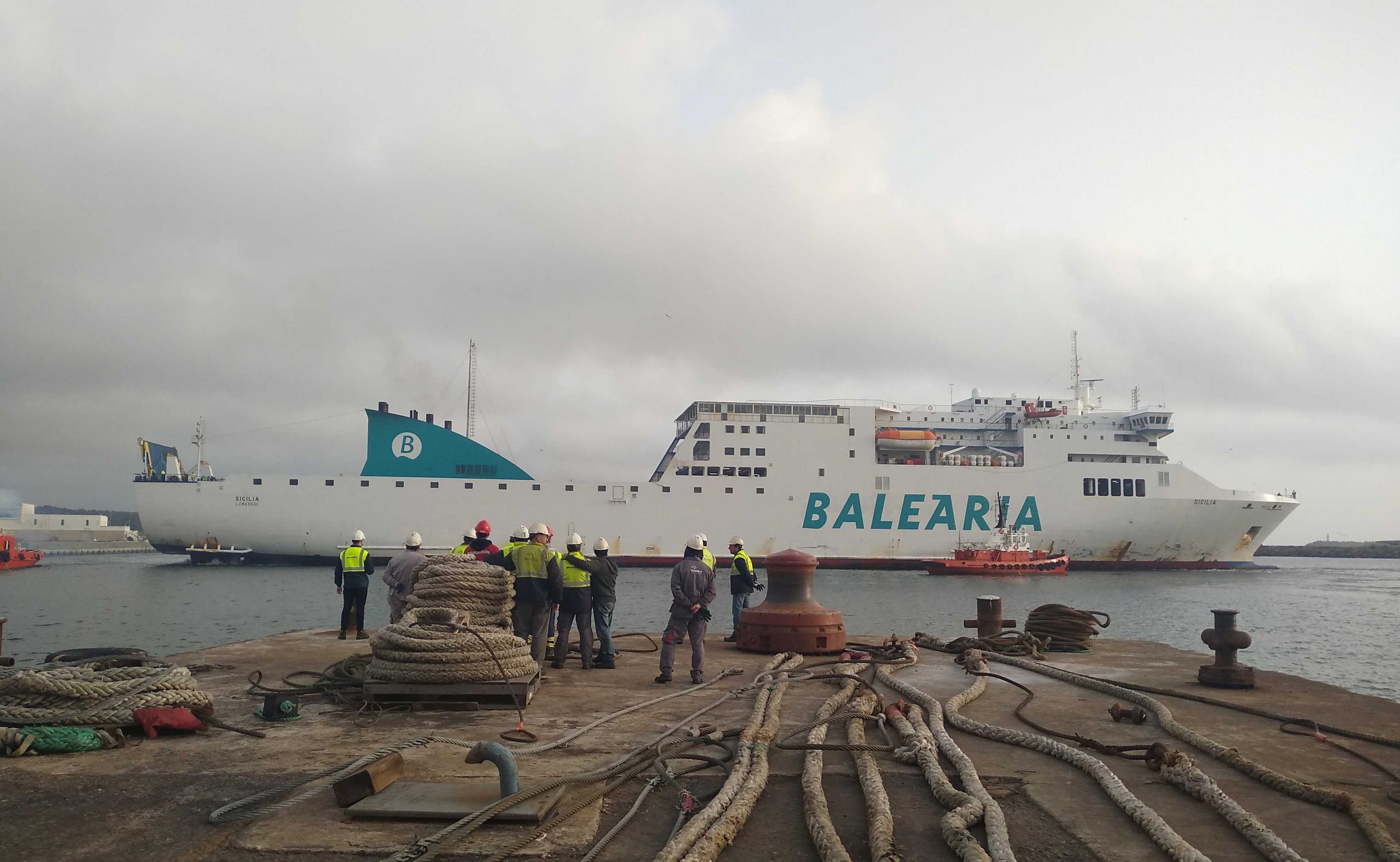 The vessel will become the sixth vessel in the company's fleet running on liquefied natural gas, and will follow the Bahama Mama set to complete its retrofit at the end of March and start operation on the Barcelona-Ibiza route.
The ship, 186 meters long, has a capacity for 1,000 passengers and 480 vehicles.
Baleària added that the two vessels will be the first to use sensors for real-time measurement of consumption and emissions.
The LNG retrofit of the Sicilia will be carried out at the Portuguese West Sea shipyard. The vessel's engines and engine room will be adapted for LNG propulsion, and an LNG fuel tank will be installed.
The fuel tank will have the capacity to hold 425 cubic meters of the chilled fuel which would enable the vessel to travel 1,100 miles.
Currently, two vessels have completed the retrofit process, Nápoles and Abel Matutes, while Bahama Mama is set to join in March. In addition, three other retrofits on Martin i Soler, Sicilia and Hedy Lamarr are scheduled for completion this year.
The total investment of these six retrofit operations will be about €72 million ($79 million), 20 percent of which will be paid through the CEF funds of the European Union. The total investment in Baleària's LNG program will hit around €380 million.