Baleària's second LNG retrofit to start operation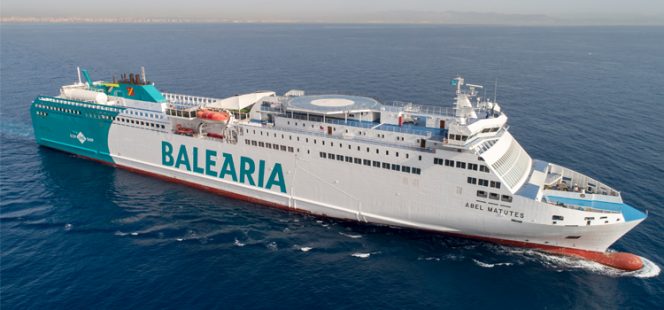 ---
Spanish shipping company Baleària said on Thursday its LNG retrofitted ferry Abel Matutes is set to start operations on the route connecting Huelva and two Canarian ports.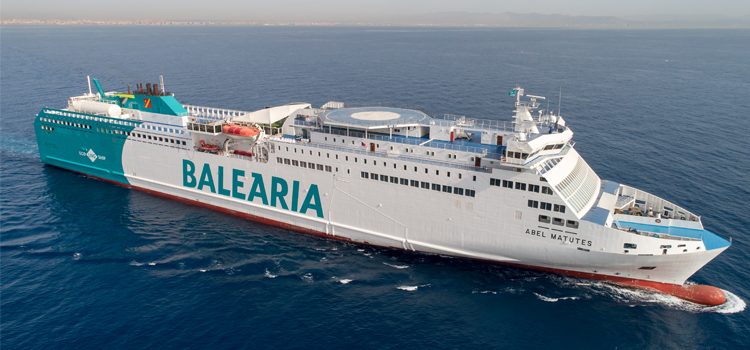 The company said that the vessels LNG retrofit has been completed in early July and that the vessel will operate between Huelva and ports of La Luz (Las Palmas de Gran Canaria) and Santa Cruz de Tenerife on July 28.
Abel Matutes has a length of 190 meters and the capacity to transport 900 people with 2,235 meters of vehicle lanes.
Baleària added that besides LNG engine retrofit and the installation of two 178-cbm LNG tanks, certain interior works have been carried out over the last five months.
Abel Matutes operated with an LNG-powered auxiliary engine since 2017. It is the second vessels in Baleària's fleet to undergo an LNG engine retrofit withs its sister vessel Napoles completing one earlier this year.
The company currently has four LNG-fueled vessels in its fleet that should be expanded to nine LNG-fueled vessels by 2021, including six retrofits and three newbuilds.