BAM International starts work on wharf piles on Rio Tinto project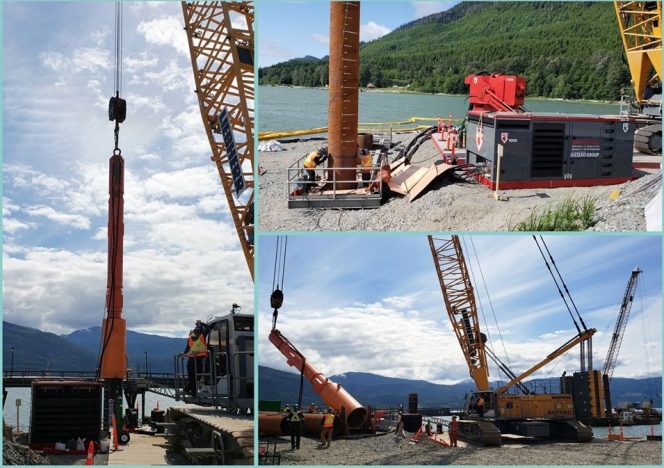 ---
BAM International, a unit of Dutch contractor BAM, has begun work on a first series of six foundation piles for the trestle on LNG Canada's Rio Tinto Aluminium BC Works wharf in Kitimat, Canada.
BAM said via its social media channels that the work on the foundation piles was being conducted by the jetty project team.
Together with JJM Construction and Manson Construction, BAM was awarded a contract to build the wharf to replace the existing Rio Tinto Terminal B.
The B terminal is used for import and export of raw materials and finished products for Rio Tinto's ongoing operations and is being relocated due to the planned LNG export terminal in Kitimat, some approximately 600 kilometers northwest of Vancouver.
The project value amounts to €95 million and ($108 million) and work on the project began in November 2018. The completion of the project is scheduled for autumn 2020.
The wharf for Rio Tinto will include a berth for barges built on more than 400 steel piles with a concrete deck of approximately 20,000 cbm.
Related news
List of related news articles