Barryroe consortium spots filled by top service providers
Irish oil and gas exploration company Providence Resources has revealed the list of companies which are part of SpotOn Energy's consortium set to develop the Barryroe field offshore Ireland.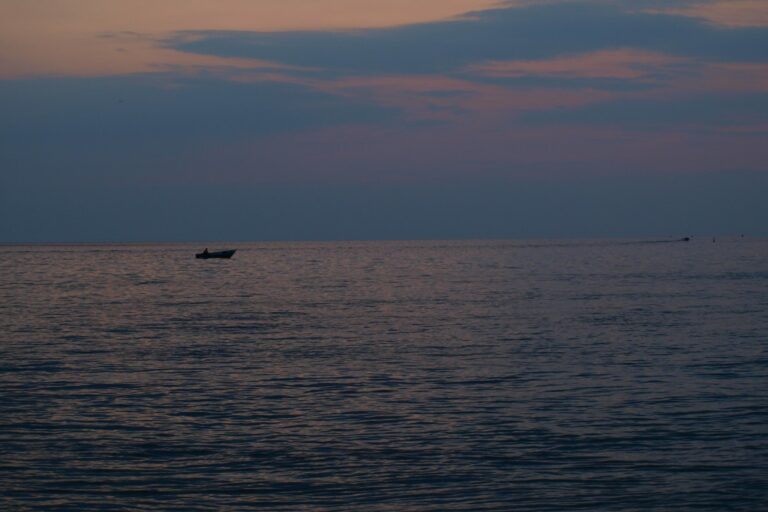 Providence said that SpotOn Energy, a company with exclusivity rights on the Barryroe field, confirmed that the necessary documentation was in place to permit details of the consortium members to be shared publicly.
According to the company, on finalisation of the farm-out agreement, SpotOn Energy will manage the Barryroe development programme, working with its consortium, to provide project management and deliver value for all partners.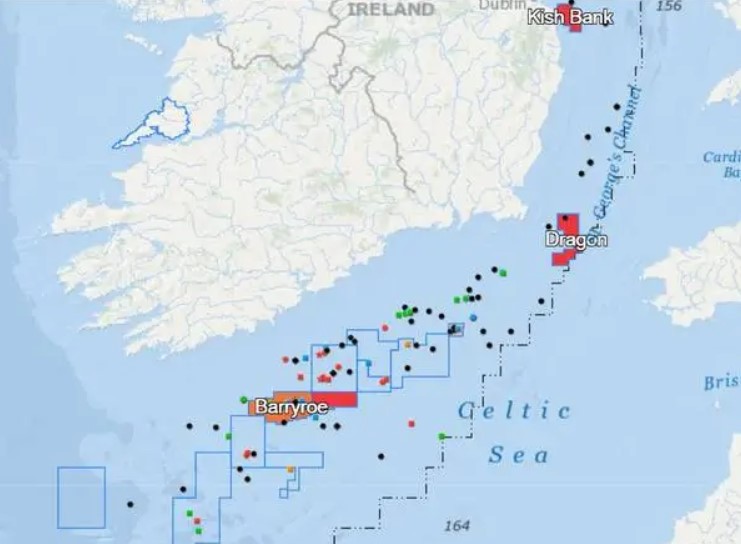 The so-called "Blue Chip" consortium comprises industry service and supply companies with good technical and operational credentials, and extensive experience undertaking projects similar in nature to the Barryroe field, which is a shallow water conventional development.
Along with SpotOn, the consortium includes oilfield services giant Schlumberger, Danish offshore driller Maersk Drilling, Singapore's rig builder Keppel FELS, and three Norwegian firms – offshore services provider Aker Solutions, engineering and construction contractor Aibel, and wells and reservoir consultancy AGR.
As for SpotOn, it is described as a company targeting the development of offshore oil and gas fields using their consortium of "world-leading" services providers.
The consortium alignment of interest is intended to keep down development costs by agreeing on deferred payment terms for the project and including the consortium in equity returns from production.
Providence added that the consortium would be involved in the development planning process from day one and expects to deliver a lower cost per barrel development and operating costs versus traditional offshore field developments.
Alan Linn CEO of Providence said: "The companies working in the consortium with SpotOn Energy have all worked in the services industry for many years and have established reputations for excellence. Bringing them together into a consortium, focussed upon maximising the value of the Barryroe project is an excellent beginning for the Barryroe development.
"Providence is now working closely with the SpotOn Energy team to assess the optimum appraisal and development work programme for the Barryroe oil and gas field.
"Providence supports the government's drive for a Carbon Neutral economy by 2050. Several of the companies within the consortium also have established track records supporting renewable technology development and deployment.
"We will be encouraging the consortium members to identify additional investment opportunities within Ireland where their expertise can be deployed in support of the development of a carbon-neutral economy.
"When fully developed, we believe, the Barryroe Field, producing indigenous oil and gas, can support energy security and stability in Ireland for many years to come".