BC Ferries' second hybrid-electric ship enters service
Canadian ferry operator BC Ferries noted that its second hybrid-electric ship, Island Aurora, entered service on Thursday, June 18.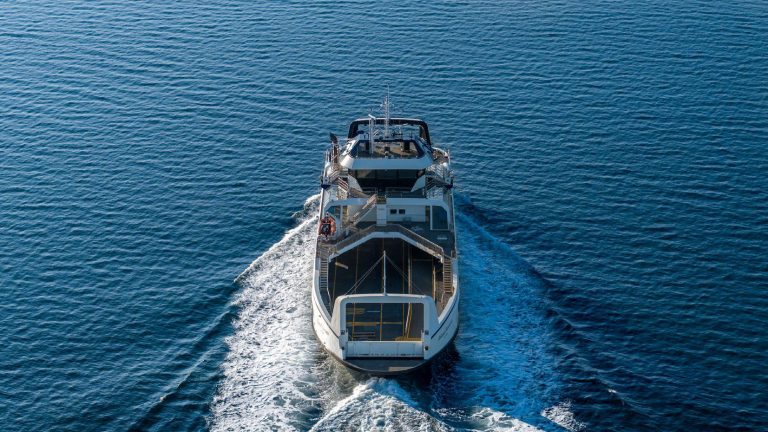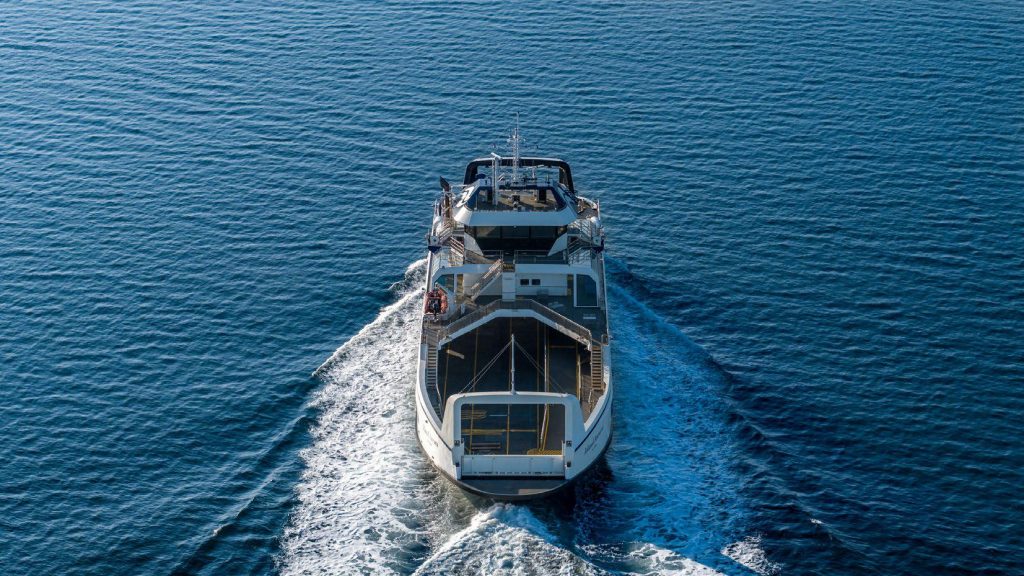 The vessel will operate on the Port McNeill- Alert Bay – Sointula (Vancouver IslandCormorant Island-Malcolm Island) route.
BC Ferries noted that it follows its sister vessel, Island Discovery that kicked off its service on June 10, on the Texada Island – Powell River route. It is replacing North Island Princess that retired after final sailing on June 9.
Like its sister ship, Island Aurora is designed for future full electric operation, BC Ferries said.
The ships are fitted with hybrid technology that bridges the gap until shore charging infrastructure and funding become available. BC Ferries aims to transition to a lower-carbon future with these vessels.
Island Class ferries have the capacity to carry 47 vehicles and up to 392 passengers, depending on the configuration.
Partial funding for these two vessels was provided by the federal government through the Provincial-Territorial Infrastructure Component – national and regional projects.
Island Aurora will replace the 51-year old Quadra Queen II, which will become a relief vessel in the BC Ferries' fleet.