BC Ferries second Spirit Class LNG-converted vessel enters service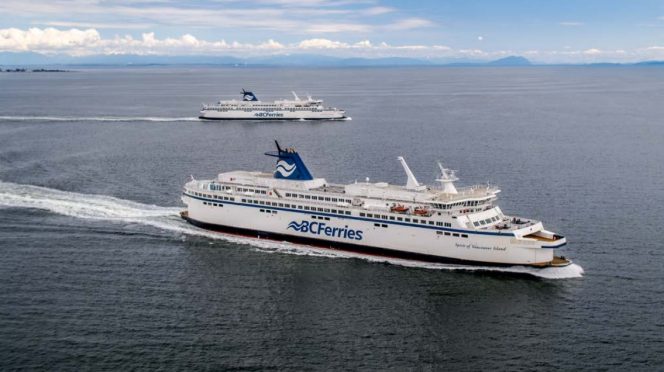 ---
Canada's British Columbia Ferry Services (BC Ferries) said its Spirit of Vancouver Island ferry has restarted services following its mid-life upgrade and conversion to LNG fueling.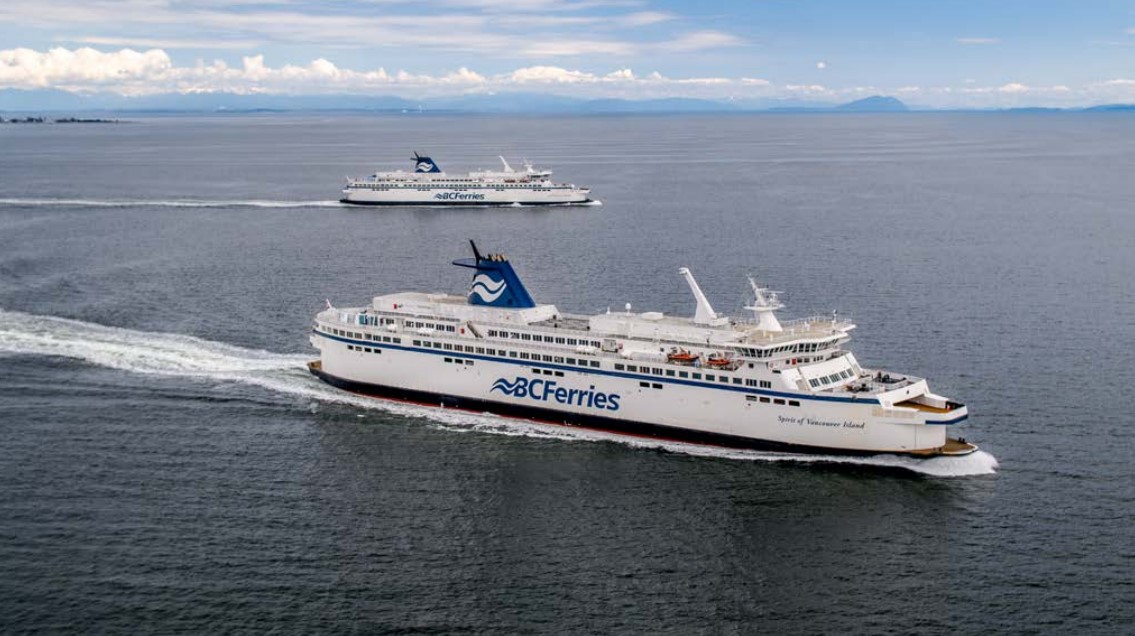 The ship is the second Spirit Class vessel in the fleet to complete the conversion from diesel to LNG, the ferry operator said in a statement.
"With both Spirit Class vessels now operating on LNG, BC Ferries expects to reduce CO2 emissions by 12,500 tonnes per year, or the equivalent of removing 2,500 cars from the road every year," according to Mark Collins, president and CEO of BC Ferries.
The Spirit of Vancouver Island services the Vancouver (Tsawwassen) – Victoria (Swartz Bay) route and completed the conversion this past winter and spring. Last summer, its sister ship, The Spirit of British Columbia, successfully completed the same mid-life upgrade.
BC Ferries now has five ships that operate on cleaner natural gas – two Spirit Class and three Salish Class ferries.
The mid-life upgrade prepares the vessel for another 25 years of safe, reliable service. The work was completed at Remontowa Ship Repair Yard S.A. in Gdansk, Poland.
The Spirit of Vancouver Island has been servicing the Vancouver (Tsawwassen) – Victoria (Swartz Bay) run, the busiest route in the fleet, since 1993.