Beach Energy and BP sign LNG sale and purchase deal
Australian oil and gas company Beach Energy has confirmed finalisation and signing of the LNG sale and purchase agreement (SPA) with BP Singapore, a unit of UK-based energy giant BP.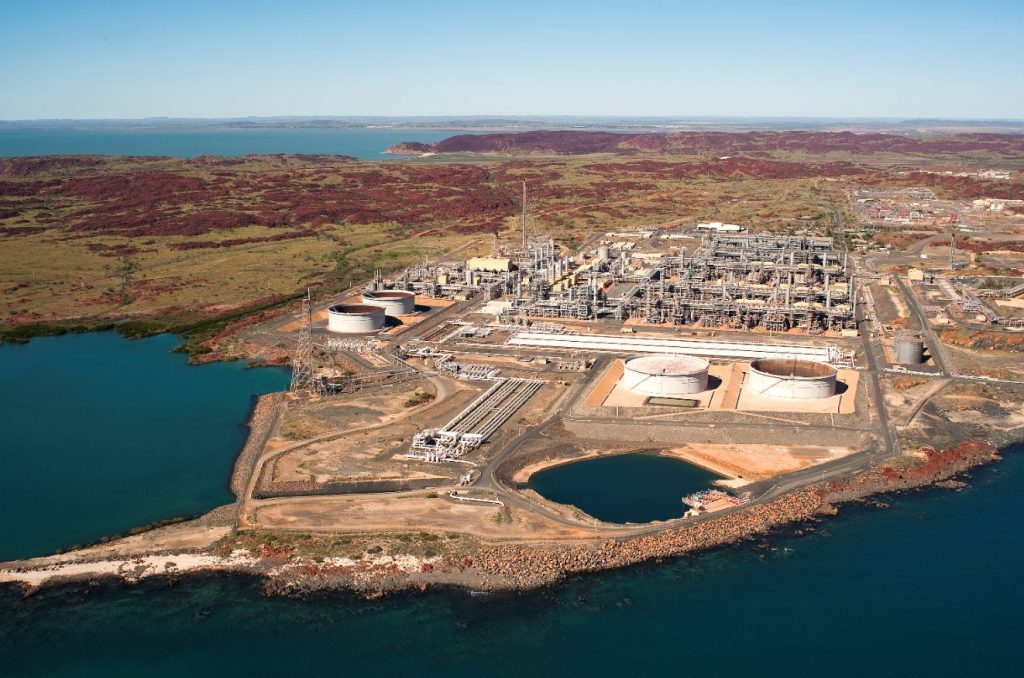 Back in September 2021, the parties signed a deal regarding the supply of Beach's share of LNG from Waitsia Gas Project Stage 2. Under the now confirmed SPA, BP will buy all 3.75 million tonnes of Beach's expected LNG volumes from the Waitsia Stage 2 project.
Supply is to start in the second half of 2023 and will continue for approximately five years. Terms include flexibility around the commencement of supply, ensuring alignment with Waitsia Stage 2 construction and commissioning activities.
The LNG SPA contains a hybrid pricing structure linked to both Brent and Japan Korea Marker (JKM) indices. The SPA also includes a downside price protection mechanism.
Supply will be delivered on a free on board basis from the North West Shelf (NWS) facilities in Karratha, Western Australia to leverage BP's LNG trading and shipping capabilities. BP is an existing participant in the NWS joint venture.
To remind, the Waitsia Stage 2 project includes a new gas processing plant with a 20-year life cycle. The Waitsia Joint Venture partners include Beach Energy and Mitsui E&P.
CEO Morné Engelbrecht said: "Signing of the LNG SPA with BPp is a significant milestone in our delivery of material growth and another step closer to Beach becoming a supplier of LNG to the global market."
"Once LNG sales commence, Beach will have further diversified its commodity pricing exposure. Beach's oil and gas portfolio will provide exposure to Brent oil prices, spot LNG prices, east coast, west coast and New Zealand domestic gas prices, and oil-linked gas prices. This places Beach in an enviable position within the Australian energy sector."