Beach Energy picks 'internal successor' for CFO role
Australia's oil and gas company Beach Energy has appointed its Acting Chief Financial Officer (CFO) to the CFO role, effective immediately.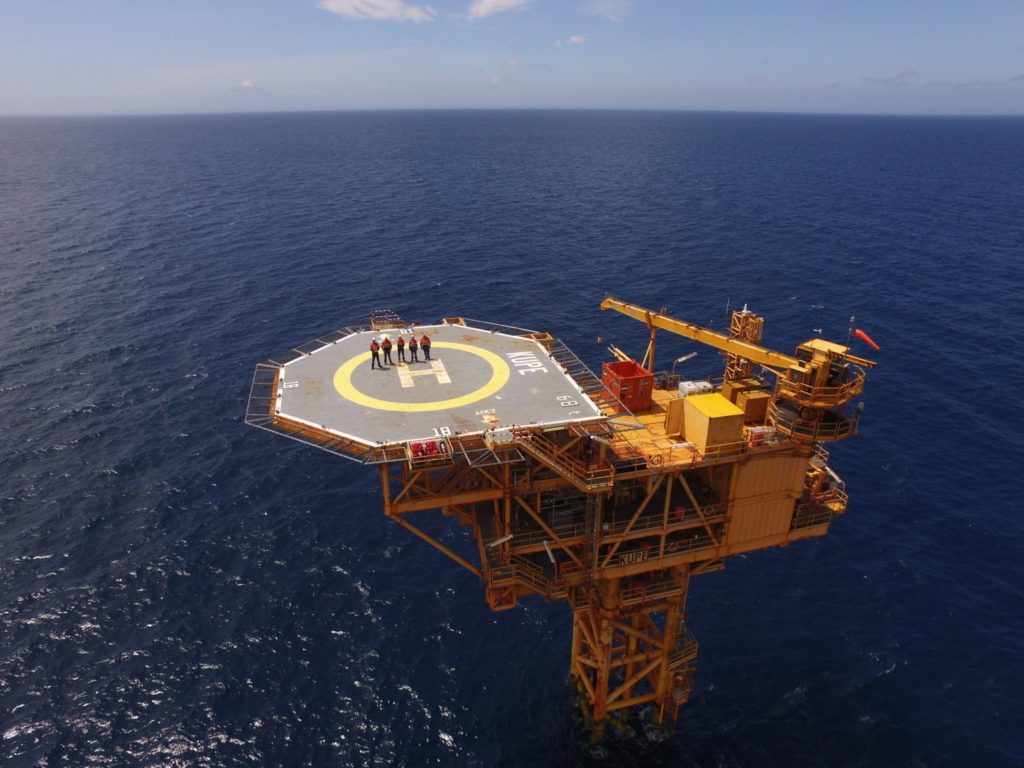 Beach Energy announced the appointment of Anne-Marie Barbaro as CFO earlier during the week, explaining that she had over 16 years of experience across the oil and gas and professional service sectors.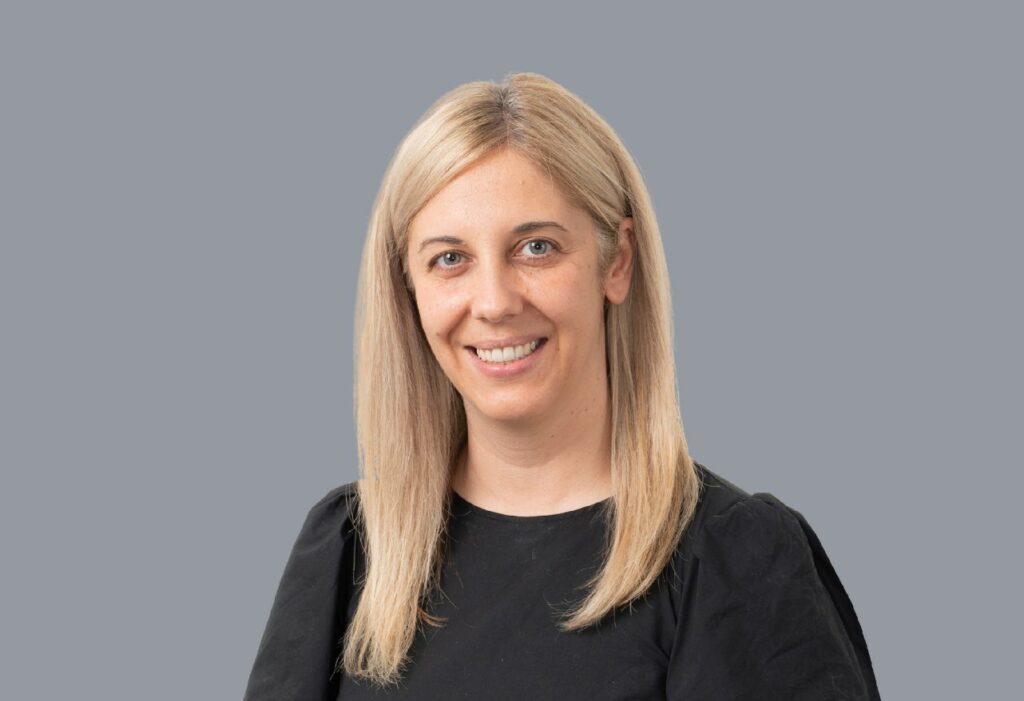 Prior to joining Beach Energy, Barbaro, who is a Chartered Accountant and holds a Bachelor of Commerce (Accounting) from the University of Adelaide, held senior roles at Santos and PwC and is currently a board member of the Nature Foundation.
Commenting on the appointment, Morné Engelbrecht, Beach Energy CEO, remarked: "I am pleased to announce Anne-Marie as an internal successor to the role of Chief Financial Officer. She has proven her leadership and capabilities during the recent years at Beach and gained deep experience of our overall business having led the internal annual planning cycle."
Barbaro joined Beach Energy in 2018 in the role of Group Manager Planning and Reporting and was subsequently promoted to General Manager Finance in 2019 and Acting Chief Financial Officer in November 2021.
"I congratulate Anne-Marie on her appointment and look forward to her continuing support and contribution to the leadership team," added Engelbrecht, who served as the firm's Acting Chief Executive Officer (CEO) prior to being appointed to the CEO role in May 2022.
When it comes to Beach Energy's new developments, it is worth noting that the company recently completed its offshore drilling campaign in Otway Basin off Australia, describing it as a critical investment in new gas supply for the east coast market, providing much-needed gas to homes and businesses.
Located approximately 500km long from Cape Jaffa in South Australia to northwest Tasmania, the Otway Basin covers both onshore and offshore areas.