Belships Continues with Fleet Expansion
Norwegian shipping company Belships ASA has entered into an agreement to acquire a secondhand 63,000 dwt bulk carrier.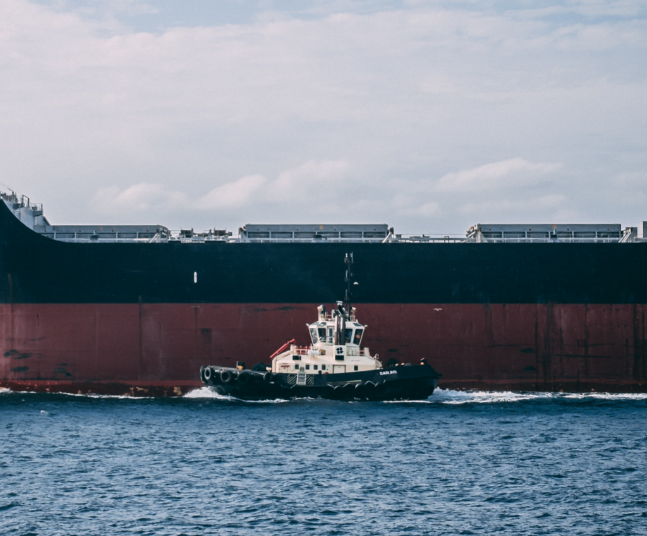 The Ultramax ship in question is M/V Sofie Victory, built at New Times Shipbuilding in China in 2016.
As informed, Belships will acquire all shares in the single purpose company Sofie Victory AS, being the owner of the vessel.
Sellers are Norway-based company EGD Ultra Eco AS, which holds 80 percent of the shares in Sofie Victory and Cyprus-based Blossom Shipmanagement, which owns 20 percent of the shares in the bulker.
The agreed purchase price is USD 24.15 million, of which approximately USD 14 million is debt, according to Belships.
Of the net consideration of approximately USD 10 million, USD 2 million will be paid in cash while the remaining amount will be settled through a proposed issue of new Belships shares to the sellers of Sofie Victory AS.
The 78,500 cbm vessel is time chartered to ED&F Man Shipping until March 2021.
The acquisition is expected to be completed by the end of the second quarter of 2019.
Following the transaction, the Belships fleet will count 17 Supramax and Ultramax bulk carriers. Furthermore, Belships will take delivery of one newbuilding in the first half of 2020.
Belships said that the acquisition of Sofie Victory and the proposed share issue will, in accordance with Belships' shareholder strategy, further expand the company's shareholder base and improve share liquidity.
Earlier this month, the company also inked an agreement to acquire a 58,700 dwt bulker from Wenaas Shipping. The agreed purchase price is USD 13 million, of which half will be paid in cash.
Related: