Better Risk Provides Triton Knoll UXO Support
UK-based Better Risk has been contracted to provide specialist unexploded ordnance (UXO) risk management support for the Triton Knoll offshore wind farm.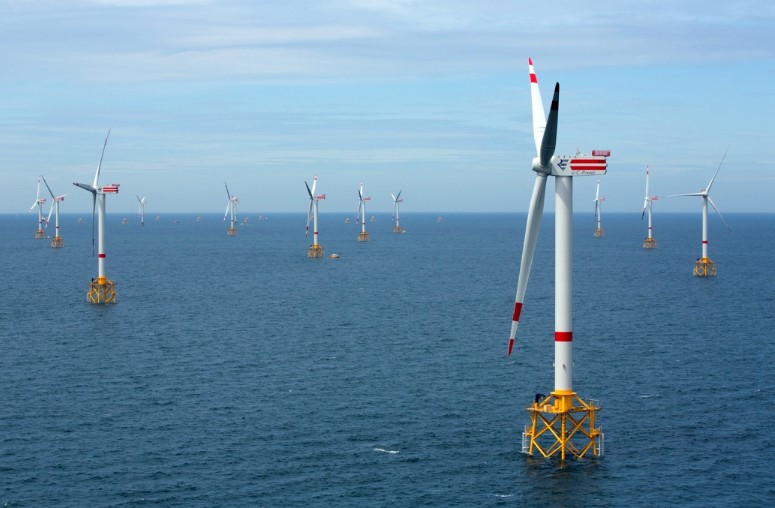 The company has led on industry best-practice for dealing with UXO in the marine environment and provides operational response training support to the UK MCA and HMCG.
James Fisher Marine Services (JFMS) has been tasked to investigate and clear the targets for the Triton Knoll wind farm, whilst Better Risk has provided quality assurance of planned explosive risk-management support throughout the project lifecycle.
"We are very proud to provide first-class quality assurance and capability evaluation for such a high-profile offshore project and endeavour to maintain the necessary operational UXO support throughout," said Richard Battrick, managing director at Better Risk.
Triton Knoll is a 857MW offshore wind farm, and will consist of 90 turbines located 32km off the Lincolnshire coast. Once fully operational, it will be capable of generating renewable energy equivalent to the needs of over 800,000 typical UK households.
The project is owned by innogy, J-Power and Kansai Electric Power, with innogy managing the construction as well as the long-term operation and maintenance works on behalf of its project partners.