BIMCO: 2018 Absolutely Horrible for Crude Oil Tankers
A historically bad crude oil tanker market is struggling to find solid support, BIMCO said in its latest report.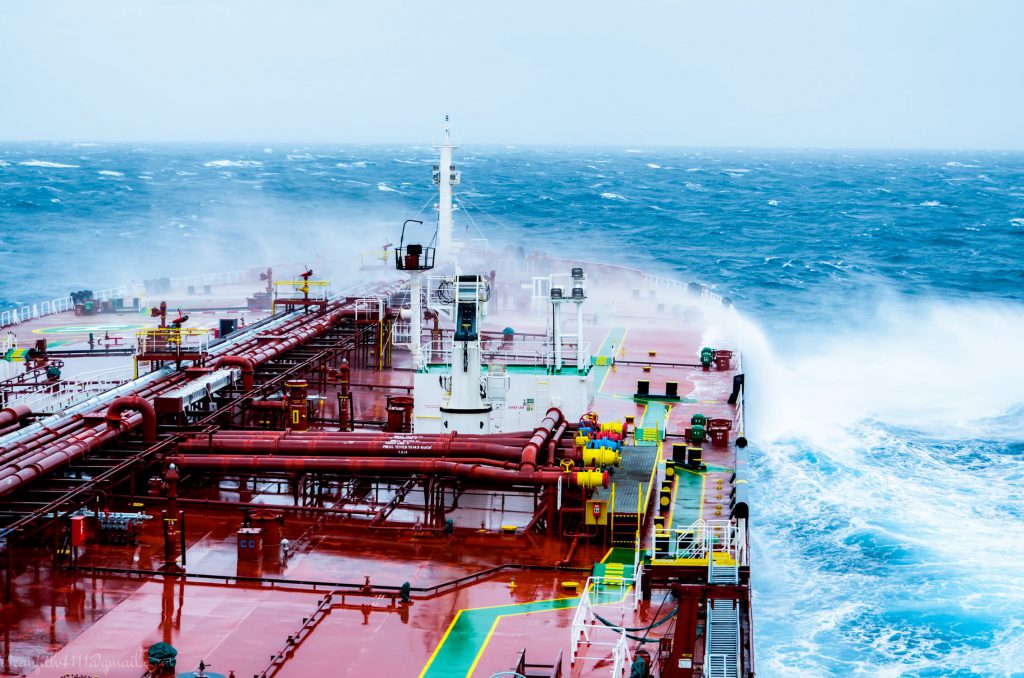 Earnings for very large crude carriers (VLCCs) in the first half of 2018 were as low at USD 6,001 per day on average, with a Suezmax tanker earning USD 10,908 per day and an Aframax making USD 9,614 per day.
All of these are heavily loss-making levels for an industry which needs a much-improved fundamental market balance to lift freight rates above break-even levels into profitable territory, BIMCO informed.
"Having enjoyed a very strong 2015 that saw the highest freight rates for crude oil tankers in seven years, 2016 was a step down, but still profit making. As the crude oil tanker fleet kept growing faster than demand in 2017, losses returned to the industry, after three profitable years."
"2018 has been absolutely horrible for the crude oil tankers with freight rates and the fleet utilisation rate falling to a record low level," Peter Sand, BIMCO's chief shipping analyst, said.
The total crude oil tanker fleet hasn't grown at all in 2018. The VLCC and Aframax fleets specifically haven't been growing over the past 12 months. The freight market is severally impacted by very weak demand growth.
"Overall, the freight market is oversupplied. The key to higher earnings lies within a very low fleet growth and a return to normalised demand level. The sooner the better – but patience is required," Sand explained.
The first half of the year has seen a very serious deterioration of freight rates when compared to 2017. A drop which the medium to longer term fundamental changes alone cannot explain, BIMCO said.
2018 is set to become another loss-making year for the crude oil tanker industry as the industry will most likely have to wait until the second half of 2019 before an improved market balance will yet again deliver profits.