Blockchain Threatens to Eradicate Trade Intermediaries
Blockchain technology is expected to have a profound impact on trade and transport, according to UNCTAD and the UNECE's United Nations Centre for Trade Facilitation and Electronic Business (UN/CEFACT).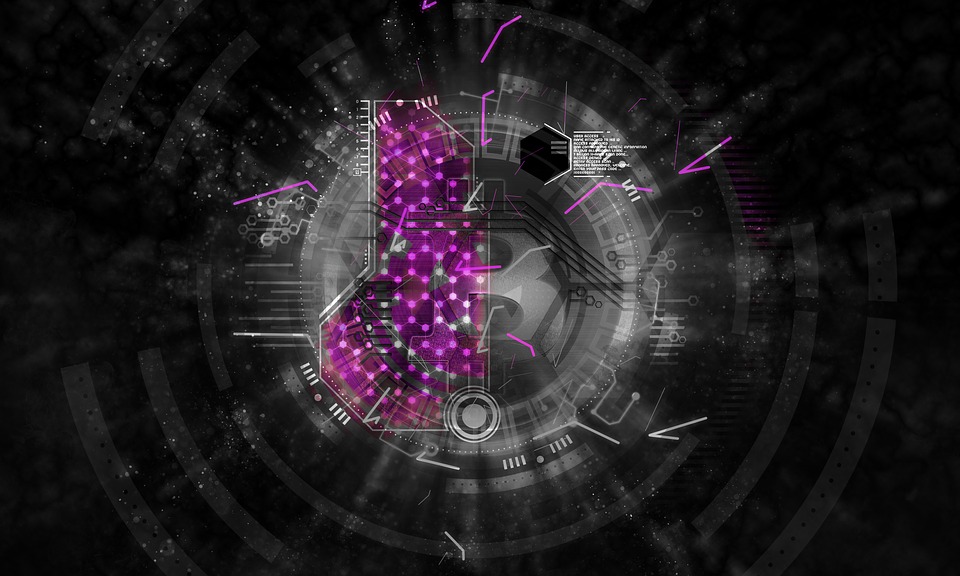 The technology aims to simplify and streamline trade processes through digitization offering greater transparency, cutting time and costs.
In its current form, trade processes require the use of many "intermediaries" that physically handle, process and transport goods. Others, such as banks, inspection companies, and many government agencies often act as guarantors of: the authenticity of documents or information; the truthfulness of information; and/or the trustworthy behaviour of parties.
However, these are likely to disappear due to blockchain, with the roles of a great number of these intermediaries becoming superfluous as trade becomes an ever more automatized process.
Namely, the technology allows for the introduction of electronically "notarized" original electronic documents or agreements such as contracts, certificates and licenses with a time stamp and a "guarantee" that no changes have been made since the time of issuance.
"In addition, unalterable programs (called smart contracts) can be recorded on blockchains. These would allow, for example, a bank to sign an agreement with an exporter which says, when a sales contract is recorded on the blockchain with the purchaser's electronic signature, the bank will provide 50% trade financing for the contracted sum. The work of the bank's staff will then be finished because the blockchain "smart contract" will make the payment when the sales contract is recorded on the blockchain – without them having to verify anything because this is done by the blockchain. In addition, the exporter will receive their financing within minutes, or hours, of the sales contract being recorded," UNCTAD explains.
"Combined with other technologies such as Radio Frequency ID tags and sensors connected to the Internet, blockchain technology will create opportunities for unprecedented transparency in international supply chains."
With all that being said, for trade intermediaries now it is the time to identify the opportunities and the challenges that these changes will bring. Otherwise, companies and entire industries risk disappearing if they fail to act to re-invent themselves.
On the other hand, those who implement first (or best) may gain important competitive advantages.
One of the early-adopters of the technology is the industry major Maersk which has teamed up with IBM to establish a joint venture aimed at offering a global trade digitization platform by using blockchain technology.