Blue Forest, Van Oord develop mangrove based engineering solutions
Blue Forest has entered into a partnership with Van Oord, a Dutch maritime services specialist, to develop mangrove based engineering solutions that enhance coastal resilience.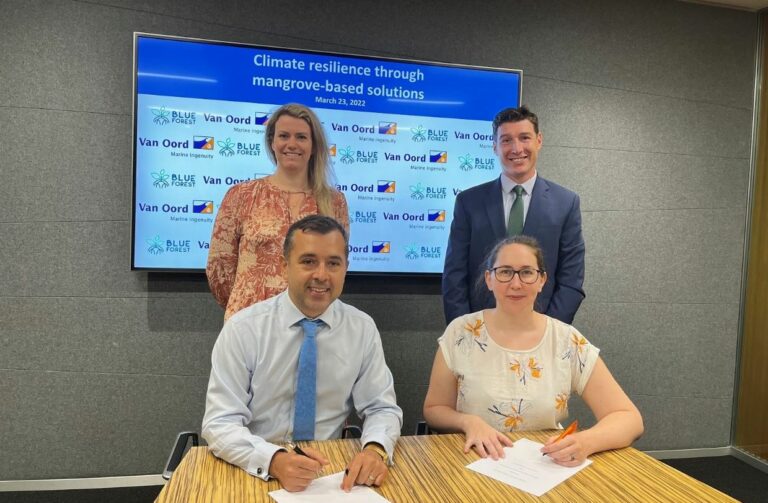 Phase 1 involves designing coastal defense systems for two coastal communities in Mozambique.

"The project will showcase how large-scale mangrove restoration projects can be used to effectively protect coastlines and at the same time implement co-benefits such as enhanced biodiversity, improved soil conditions and nature based solutions that generate job creation," said Blue Forest.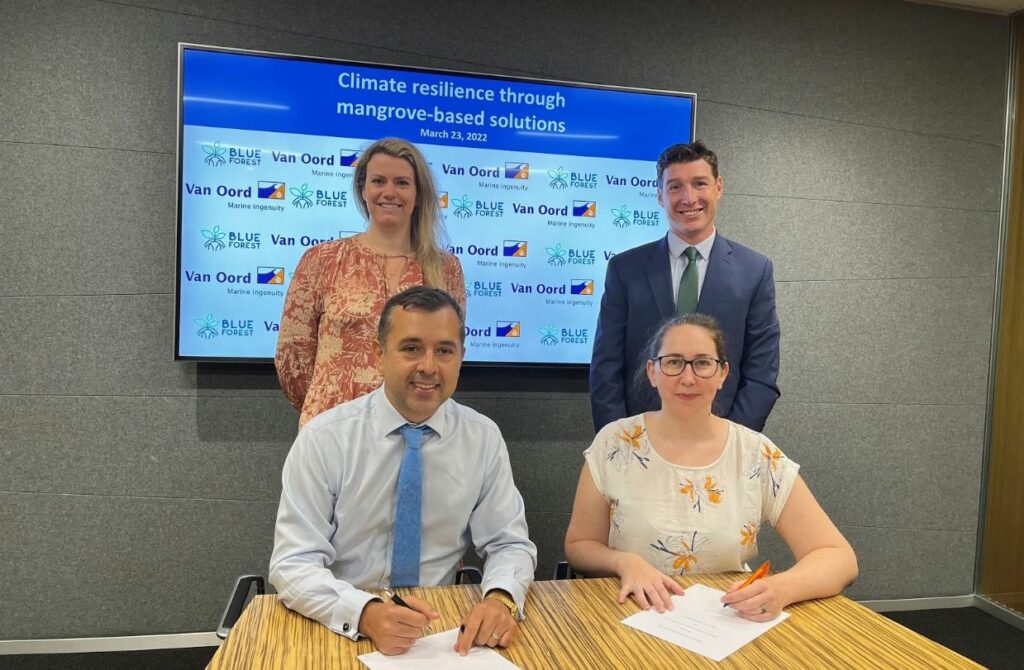 Mangroves have lots of special powers.
Unlike all other trees, they are tolerant to salt and can be found where the coast meets land in both tropical and subtropical climates.
Thanks to their twisted roots, they can defend against high-impact waves and tropical storms. This feature has gained them the title of "Guardians of the Coast".
Their ability to nurture marine eco-systems by helping fish nest their eggs is also highly regarded. They also provide a sanctuary for birds and small animals such as crabs.
The mangrove tree is also known as the "King of Carbon" because it can store 5 to 10 times more carbon than terrestrial or land-based trees.
"Mangrove restoration campaigns which are structured as carbon credit projects can create jobs and provide sustainable, long-term income for communities. This way, people and forests can live together in harmony," said Blue Forest.