Boskalis' road to climate neutrality
In line with the Paris Agreement, Boskalis is committed to its target of becoming climate neutral across its global operations by 2050.
"We seek to further reduce emissions from our activities and, at the same time, drive our competitive advantage through our ability to offer a range of accessible, low-carbon solutions to our clients," the company said.
Also, Boskalis continues to lower emissions associated with its Inland Infra dry earthmoving activities.
"In 2022, all of our dry earthmoving trucks continued to run on a pure biofuel where it was available, resulting in a reduction in CO2 emissions of nearly 55% across the entire fleet compared to using fossil fuels," said Boskalis.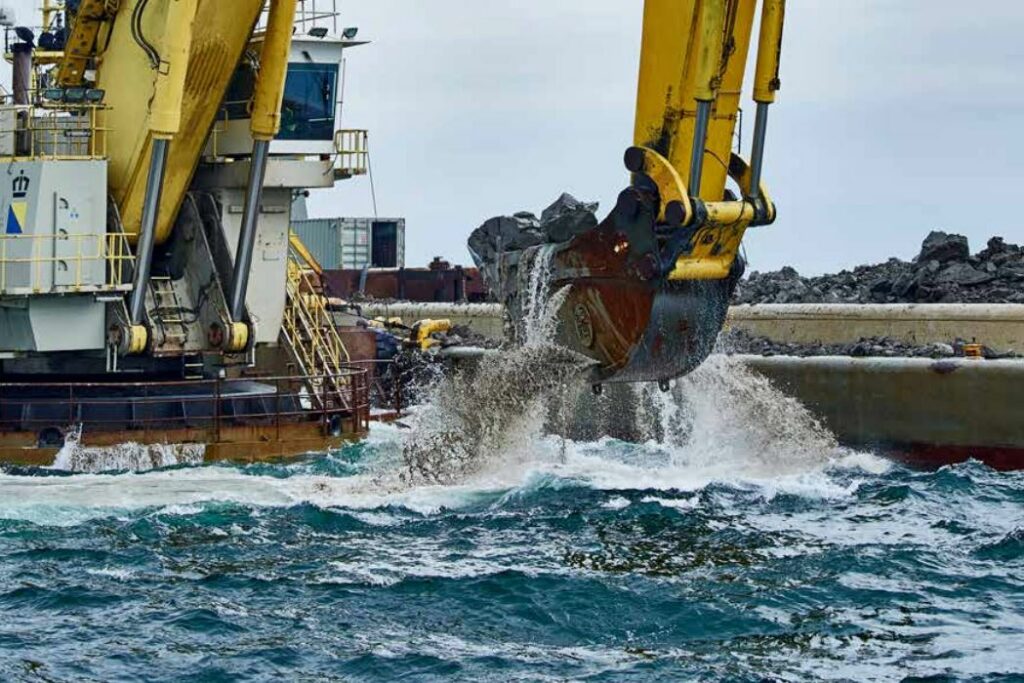 During the year, the company also invested in a range of low-emission equipment in support of its ambitions for all onshore construction projects in the Netherlands to become climate-neutral by 2030.
Investments in the onshore fleet include an electric dredger, electric asphalt sets, electric trucks and electric excavators.
"The largest part of our CO2 footprint is linked to our vessels, an area where substantial reductions in emissions are dictated by the availability of suitable alternatives to fossil fuels and the global availability of clean sources of energy," said Boskalis.
"In recent years, we have devised and adopted a range of measures and new technologies to drive down fuel consumption and reduce emissions from our fleet."
"During 2022, we expanded these initiatives in support of further reductions, including through the planned conversion of numerous vessels within our Offshore Energy division through the retrofitting of Energy Storage Systems, or 'power packs'."
"The modifications, which we aim to complete by the end of 2024, will reduce the vessels' fuel consumption and associated carbon dioxide and nitrogen oxide emissions by an average of up to 20% during DP operations."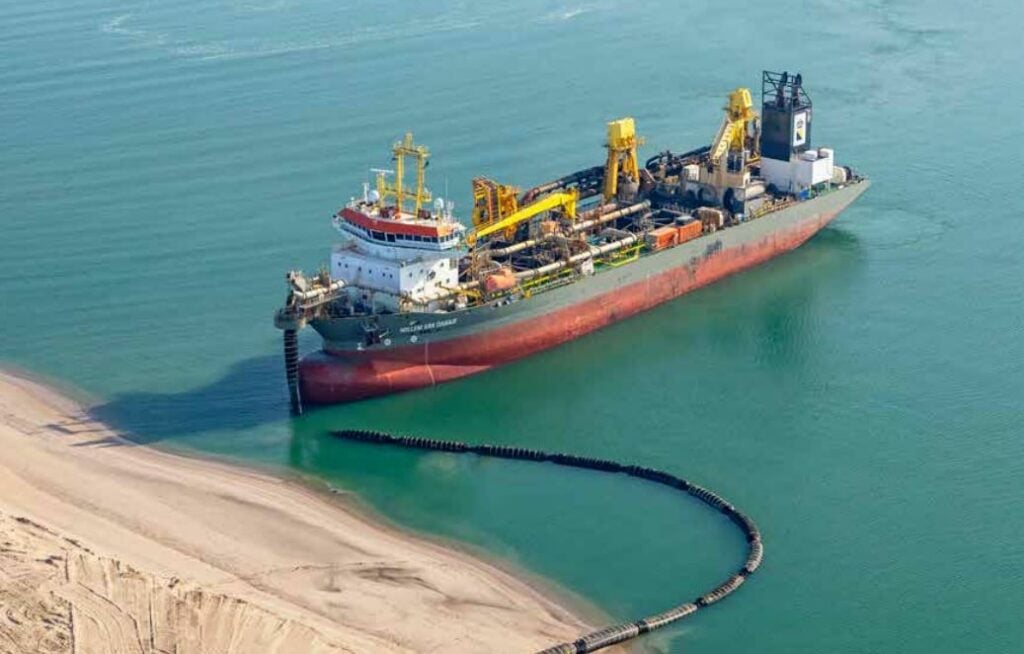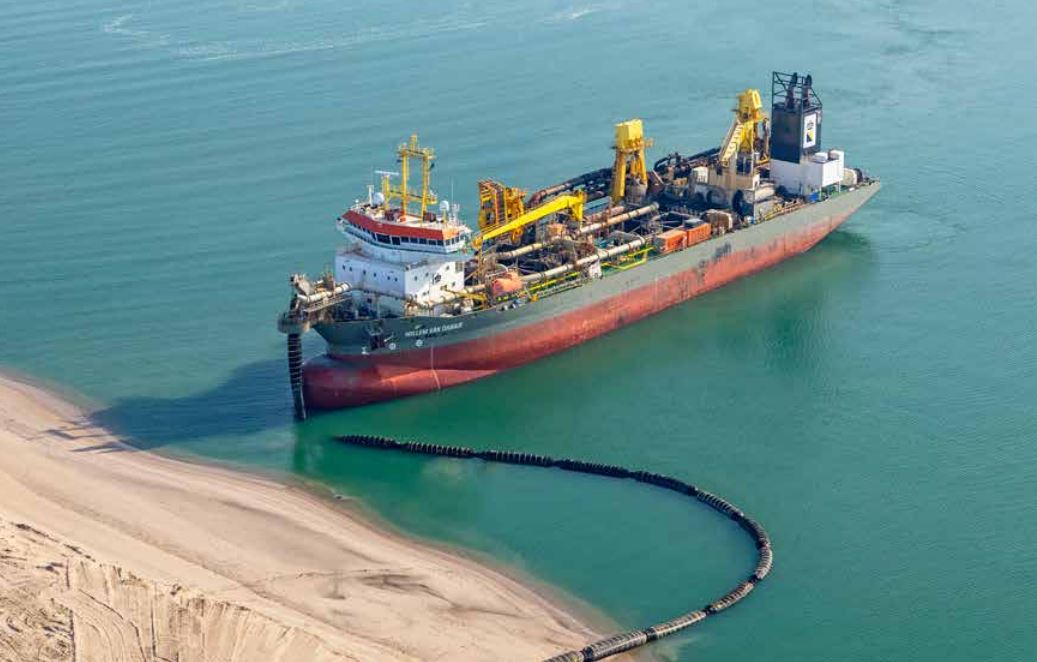 During the year, the company also began work with engine manufacturers to determine the optimum maintenance schedule for each of their vessels from the point of view of reducing fuel consumption.
To move towards climate neutrality, new 'clean' fuels are needed for the international maritime industry.
"The development of the expertise and technology necessary for the sector to complete its energy transition relies on collaborations with our industry peers, knowledge institutions and other partners and we are therefore participants in several initiatives investigating the viability of alternative fuels – including methanol, ammonia, and hydrogen – as well as testing these fuels with leading maritime engine manufacturers," said Boskalis.