BP bounces back to profit, ups dividend
Driven by higher oil and gas prices, oil major BP has decided to boost its dividend by four per cent and start a share buyback programme following a return to profit in the second quarter of 2021 compared to the same period last year.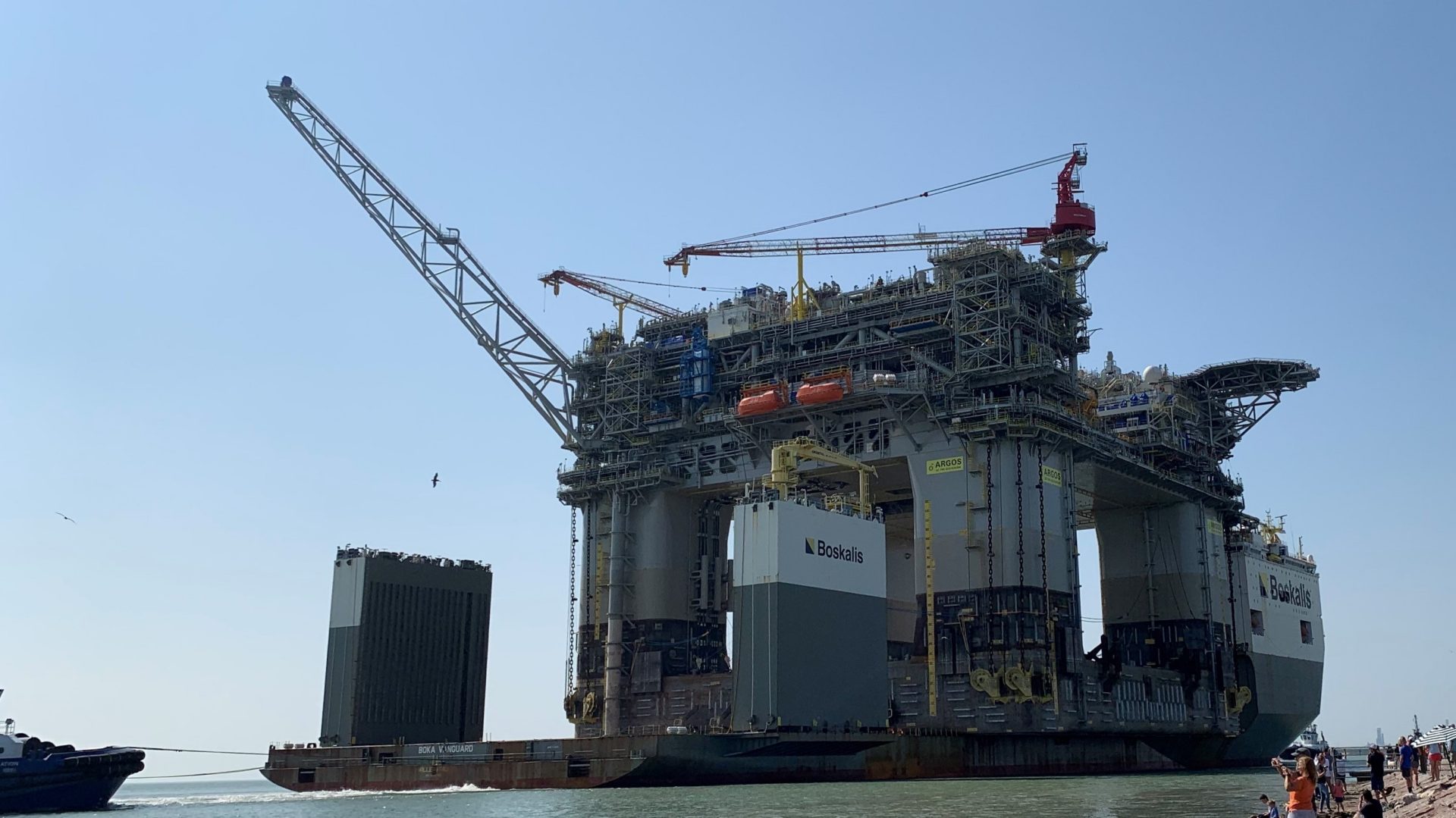 In its 2Q 2021 report on Tuesday, BP said that its underlying RC profit was $2.8 billion compared with $2.6 billion for the previous quarter and compared to a loss of $6.7 billion in the second quarter of 2020.
This result was driven by higher oil prices and margins offset by a lower result in gas marketing and trading.
Following the annual review of price assumptions used for investment appraisal and value-in-use impairment testing, BP's Brent oil price assumption to 2030 is increased to reflect expected supply constraints, while longer-term assumptions are lowered as BP expects an acceleration of the pace of transition to a low carbon economy.
As a result of these changed assumptions, the reported result includes a pre-tax net impairment reversal of $3 billion.
BP CEO, Bernard Looney, said: "Based on the underlying performance of our business, an improving outlook for the environment and confidence in our balance sheet, we are increasing our resilient dividend by 4 per cent per ordinary share and in addition, we are commencing a buyback of $1.4 billion from first-half surplus cash flow.
"On average at around $60 per barrel, we expect to be able to deliver buybacks of around $1.0 billion per quarter and to have capacity for an annual increase in the dividend per ordinary share of around 4 per cent, through 2025".
Namely, BP will be increasing its dividend to 5.46 cents per ordinary share, reflecting an improving outlook for the environment and confidence in the balance sheet.
Oil major Shell has also recently decided to boost its dividend for the second consecutive quarter this year after seeing an increase in quarterly profit driven by a sharp rise in oil and gas prices.
BP's reported production for the quarter was 875mboe/d, slightly higher compared to the same period in 2020 due to the partial divestment in Oman offset by growth in underlying production.
Capital expenditure in the second quarter and half year was $2.5 billion and $6.3 billion respectively, compared with $3.1 billion and $6.9 billion in the same periods of 2020.
At the end of the second quarter, net debt was $32.7 billion, compared to $33.3 billion at the end of the first quarter and $40.9 billion at the end of the second quarter of 2020.
According to BP, the oil market is expected to continue its rebalancing process. Global stocks are expected to decline and reach historical levels in the first half of 2022.
BP believes that the oil demand is expected to recover in 2021 on the back of a bright macroeconomic outlook, increasing vaccination roll-out and gradual lifting of Covid-19 restrictions around the world. The expectation is that demand reaches pre-Covid levels sometime in the second half of 2022. OPEC+ decision making on production levels is a key factor in oil prices and market rebalancing.
Global gas demand is expected to recover to above 2019 levels by the end-2021 and LNG demand to increase as a result of higher Asian imports.
Looking ahead, BP expects third-quarter reported upstream production to be higher than the second quarter reflecting the completion of seasonal maintenance activity and the ramp-up of major projects. Within this, BP expects production from oil production & operations to be higher.