BP to reduce spending in response to volatile market but no job cuts in next three months
Oil major BP has set out actions it is taking in response to the COVID-19 pandemic and ongoing market disruption, including a 25 per cent reduction in capex. BP has underlined there will be no layoffs in the next three months as a result of coronavirus cost-cutting.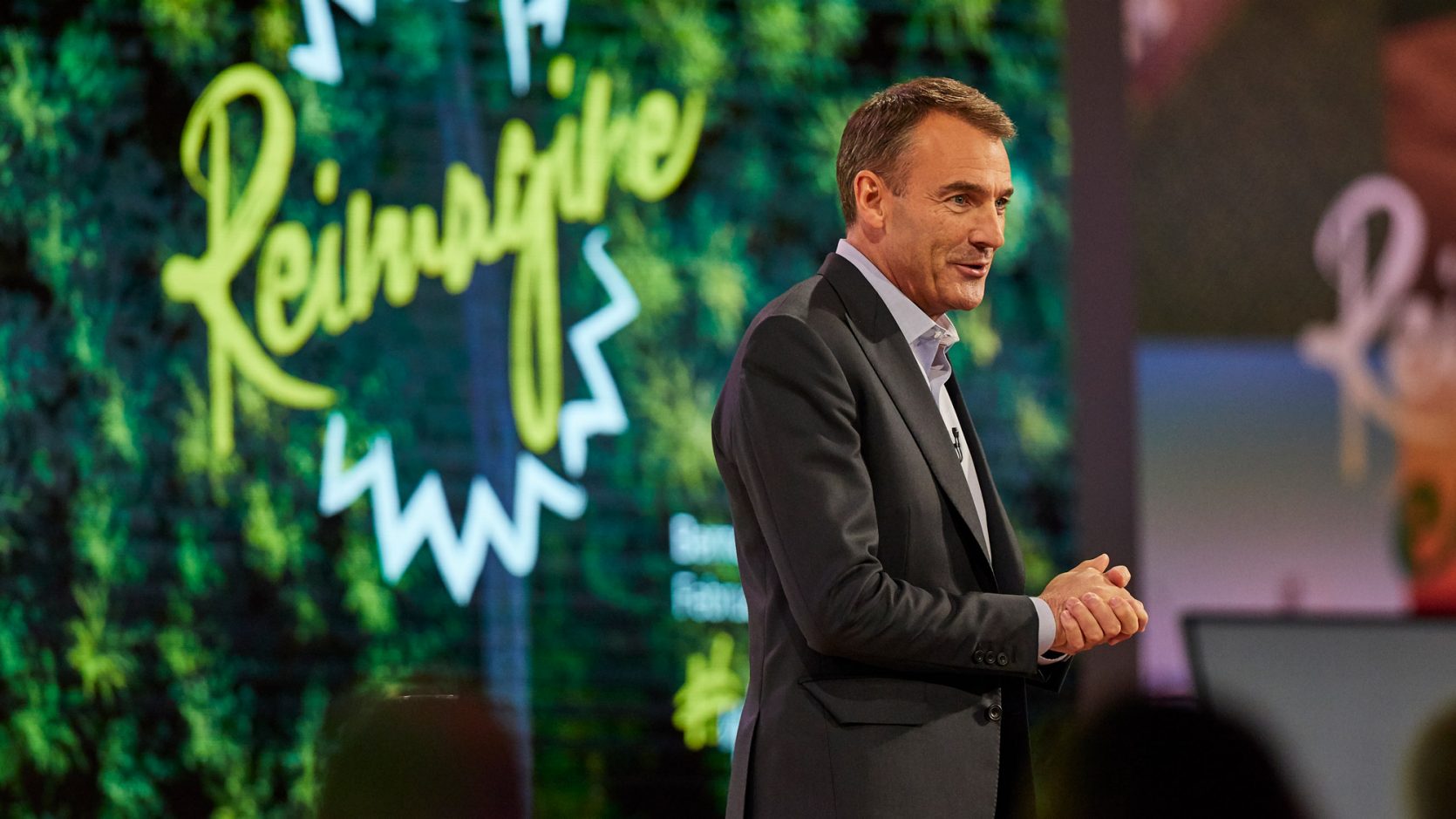 In addition to revealing its action plan to deal with the current market situation, BP also on Wednesday provided an update on factors expected to affect its first-quarter results.
BP said it is mobilizing in its own way across the BP world, taking action with three clear objectives: protecting its people; supporting the communities and strengthening its finances.
With regard to jobs, BP noted that job security is a big worry at this time, so the company had taken the decision that for the next three months no BP employees would be laid off as a result of virus-related cost-cutting.
"We simply do not want to add another burden during what is already an incredibly stressful time for individuals and families", BP Chief executive, Bernard Looney, said.
Looney added: "At the same time, we are in action to protect the financial health of BP. This may be the most brutal environment for oil and gas businesses in decades, but I am confident that we will come through it – we know what to do and we have done so before. And we also entered this environment in great shape with good operating momentum and financial discipline, strong liquidity and extensive optionality in our portfolio. We remain committed to growing sustainable free cash flow and distributions to our shareholders over the long-term".
"We are now acting quickly and decisively to further strengthen our financial frame in response to the currently volatile and extremely challenging market conditions. We will continue to review these actions, and any further actions that may be appropriate, in response to changes in prevailing market conditions".
Divestment program
BP's existing divestment program to deliver $15 billion of announced transactions by mid-2021 remains on track. The phasing of receipt of $10 billion of divestment proceeds by the end of 2020 may be revised as transactions complete, particularly while volatile market conditions persist. This includes the sale of Alaskan business to Hilcorp which BP continues to expect will complete during 2020, subject to regulatory approvals.
To date, $9.6 billion of transactions have been announced since the start of 2019, with around $3.4 billion of cash proceeds received. This divestment program is underpinned by a wide range of options, including assets in less commodity-sensitive businesses where demand remains strong.
Capex cut by 25 pct
BP now expects 2020 organic capital spend to be around $12 billion, around 25% below its prior full-year guidance.
In Upstream, this includes a reduction of around $1 billion in spend on short-cycle onshore activity, including in BPX Energy, as well as deferral of certain exploration and appraisal activity and optimization of major project spend.
In Downstream, BP also expects a reduction in spend of around $1 billion, which includes reduced spending across fuels marketing, refining and petrochemicals businesses.
The expected impact of these capex interventions on 2020 underlying Upstream production includes a current reduction of around 70 thousand barrels equivalent per day (mboed) attributable to BPX Energy. Looking ahead, full-year 2020 underlying Upstream production is expected to be lower than in 2019.
Cost savings
BP expects to achieve around $2.5 billion of cash cost savings by the end of 2021, compared with 2019, with digitization and increased integration across the group as key drivers of this next phase of cost efficiencies.
Some of these cost savings may have associated restructuring charges, which will be reflected as appropriate in financial disclosures.
Liquidity & production
BP has around $32 billion of cash and undrawn facilities available at the end of the first quarter of 2020. Last week S&P reaffirmed BP's A- credit rating while revising its outlook from positive to stable. And today Moody's reaffirmed BP's A1 credit rating and revised its outlook from stable to negative.
BP's first-quarter reported Upstream production is expected to be lower than fourth-quarter 2019, in a range of 2,550-2,600 mboed.
BP continues to review potential first quarter impairment charges and currently expects to take a non-cash, non-operating charge of around $1 billion in the quarter.
Looney concluded: "I have been incredibly inspired by the response of colleagues globally to the coronavirus situation. They are taking care of each other, supporting their communities, and identifying new ways to safely drive down costs and strengthen our finances. I truly believe that our purpose is driving our actions during this crisis. That is why I am confident we will weather this storm and emerge better able to deliver our ambition –- to make BP a net-zero company by 2050 or sooner and help the world achieve the same goal".