BP to retire 'iconic' UK deepwater FPSO
UK supermajor BP has suspended production from the Foinaven field offshore UK and will be retiring the floating production, storage, and offloading (FPSO) unit working on the field due to a series of safety issues.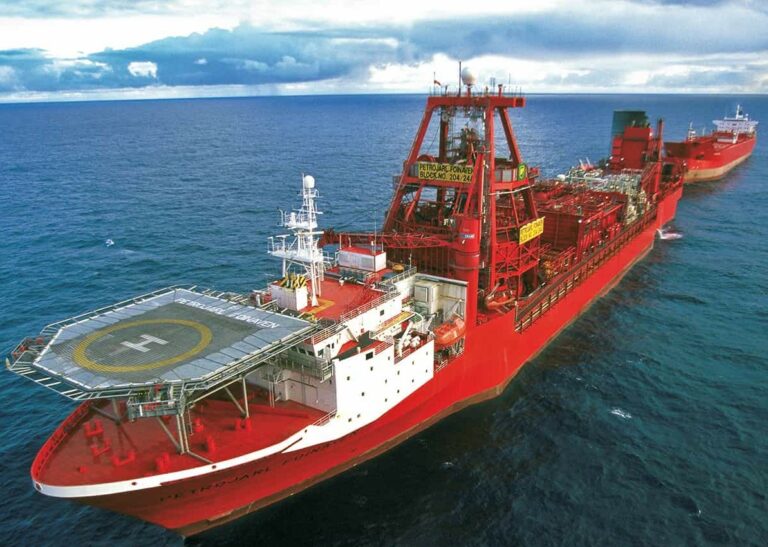 BP said that it informed the staff of its decision to stop Foinaven production and retire the Petrojarl Foinaven FPSO on Thursday morning.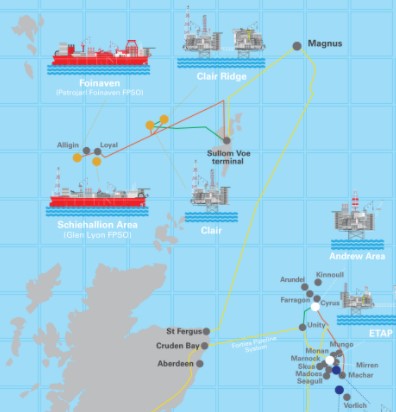 The company was looking to extend the life of the vessel out to 2025 but it concluded that the FPSO, even with "material further investment" was not "the right vehicle" to recover the remaining resources and that it was "looking at options" to recover up to 200 million barrels of remaining Foinaven reserves.
Foinaven was the first field West of Shetland to begin production back in 1997 and a BP spokesperson told Offshore Energy that the FPSO was now reaching the end of its 25-year design life.
Earlier this year problems hull integrity issues were found and the field itself is currently shut down in preparation for planned work maintenance work. Last year, gross production averaged about 12,000 barrels per day.
BP stated that it would work with the FPSO duty holder Altera Infrastructure to prepare the vessel for removal while preserving subsea equipment for "potential future use". The FPSO is expected to be taken off station and handed back to vessel owner Teekay Corporation in 2022.
Emeka Emembolu, senior vice president of BP North Sea, said: "The Petrojarl Foinaven FPSO has been an icon in the North Sea, serving the first deepwater development on the UKCS and to the West of Shetland.
"Foinaven was the forerunner to our major Schiehallion and Clair developments which have helped establish the West of Shetland as a key strategic hub in BP's global portfolio.
"Retiring the long-serving FPSO is now the safest and most economical option at this point. It also provides an opportunity to set the fields up for safe, efficient, and more sustainable oil and gas production in the future, in line with BP's and the North Sea region's commitment to continue delivering safe and reliable oil and gas while transitioning to a net-zero integrated energy company".
As for the Foinaven area, it comprises the Foinaven and Foinaven East fields, located 160 kilometres West of Shetland in water depths of up to 600 metres. BP operates both fields with a 72 per cent interest in the Foinaven field and 43 per cent interest in Foinaven East.
RockRose Energy holds a 28 per cent non-operated interest in Foinaven and a 47 per cent non-operated interested in Foinaven East. DNO holds a 10 per cent non-operated interest in the Foinaven East field. To date, 390 million barrels of oil have been recovered from the Foinaven area.