BP's third-quarter slumps on lower prices, adverse weather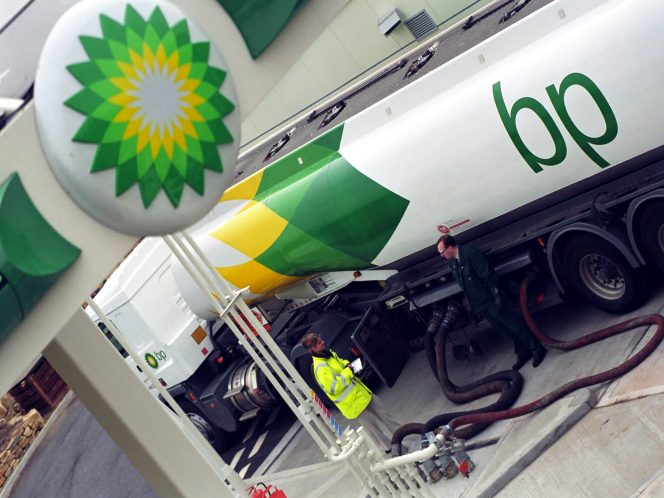 ---
UK-based energy giant and LNG player BP reported a profit of $2.3 billion for the second quarter of 2019, dropping from $3.8 billion a year earlier. 
The 41 percent drop was a result of significantly lower upstream earnings, resulting from lower prices, maintenance and weather impacts, BP said in its statement.
The company said its underlying replacement cost profit, the company's version of net profit, for the first nine months of the year reached $7.4 billion, slipping from $9.2 billion in the first nine months of 2018.
Speaking of the results, BP's CEO Bob Dudley said, "BP delivered strong operating cash flow and underlying earnings in a quarter that saw lower oil and gas prices and significant hurricane impacts."
Reported oil and gas production for the quarter averaged 3.7 million barrels of oil equivalent a day, compared to 3.6 million barrels of oil equivalent a day a year earlier.
Upstream production, excluding Rosneft, was down 2.5 percent from a year earlier, reflecting maintenance across a number of regions and weather impacts in the US Gulf of Mexico.
Looking ahead, BP expects the fourth quarter of 2019 reported production to be higher than the third quarter due to the completion of seasonal maintenance and turnaround activities.