Brazilian field goes offline due to inert gas line
Brazilian oil and gas company PRIO, formerly known as PetroRio, has temporarily stopped production at a field, located within the Northern Campos Basin off the coast of Brazil.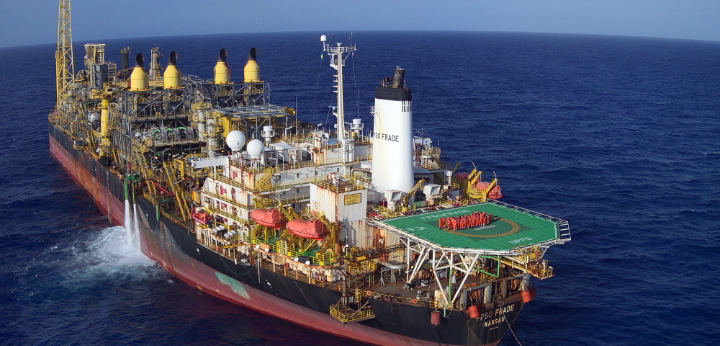 PRIO revealed on Monday that it had interrupted production at the Frade field due to an inert gas line. The initial estimates indicate that this interruption will last between 5 to 7 days, and the firm intends to provide updates on any further developments.
The Frade field is a subsea development with wells tied back to a floating production, storage and offloading (FPSO) vessel. PRIO is currently working on the Frade field revitalisation campaign and the Wahoo field development, as part of its plans to create a production cluster through the tieback between the Wahoo and Frade fields.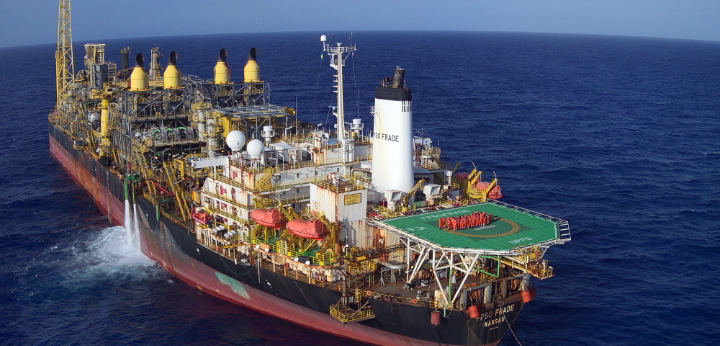 To this end, the Brazilian player hired Ocyan's semi-submersible Norbe VI rig last year, and the rig mobilised in April to start working on this drilling assignment. Once the first well was drilled, PRIO revealed in July 2022 that it had started production at the ODP4 well in the Frade field.
At the start of this month, the Brazilian firm informed about the start of production of the second well in the Frade revitalisation plan, MUP3A, with average initial production of approximately 3,500 barrels of oil per day over the first week.
Thanks to this, the company's production was raised to 52,000 barrels per day. PRIO owns 100 per cent interest in the Frade field following deals with Petrobras and Chevron in January 2021 and March 2019, respectively.