PetroRio closes Frade deal with Chevron
Brazilian oil and gas company PetroRio has closed the acquisition of Chevron's subsidiary which holds a 51.74% interest in the concession and operation of the Frade field offshore Brazil, along with a proportional stake in the operating assets of the field.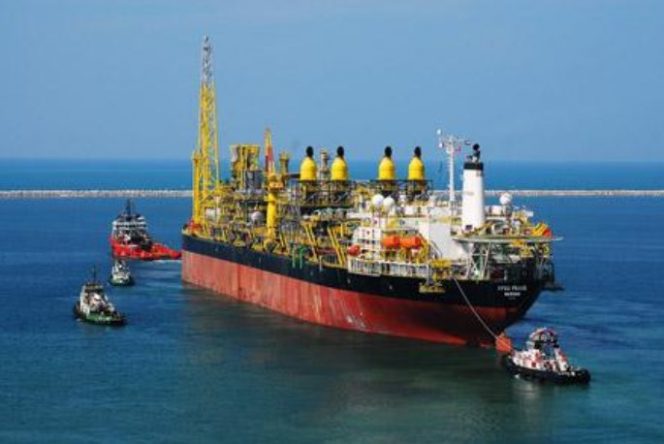 As reported at the end of January 2019, PetroRio entered into a share purchase agreement for Chevron's stake in the Frade field offshore Brazil in a deal reportedly worth half a billion dollars.
PetroRio said on Monday that the conditions for the acquisition of Chevron Brasil Upstream Frade Ltda. had been met and necessary approvals had been granted.
The company is now also the operator of the field, granting influence in the consortium's decisions and allowing the implementation of cost reduction measures and synergies in its operations.
The company said: "The acquisition represents the conclusion of yet another successful step in the execution of PetroRio's growth strategy, through the acquisition and redevelopment of producing fields. With this transaction, PetroRio's production will increase by 11 thousand barrels per day, and 43 million barrels of oil will be added to 2P reserves."
Redevelopment plans 
PetroRio estimates that the acquisition will allow significant opportunities for cost cutting initiatives through operational synergies in land, air and sea, and the company will plan for the redevelopment of Frade, which can include drilling campaigns and water injections, to be determined with the help of the Geology, Reservoir and Well Engineering teams. As such, the company expects to replicate the success in Polvo field and extend the field's economic life by over 10 years.
With this acquisition, the company also debuts its participation in the Brazilian pre-salt, with the possible exploration of prospects analogous to the discovery in the Roncador field, at a depth of 4500 meters, which can be part of new drilling initiatives planned for 2020.
The transaction includes a 50% operating interest in the deep-water CE-M715 block, a new frontier with oil potential in a region where international players have recently announced investments.
PetroRio also noted that its acquisition of the 18.26% stake in Frade Japão, a joint-venture company formed by Inpex and Sojitz, is still subject to conditions precedent and internal and external approvals for its conclusion.  The remaining 30 percent stake in the field is held by Petrobras.