PetroRio hires Ocyan rig for Frade, Wahoo work off Brazil
Brazilian oil and gas company PetroRio has hired Ocyan Drilling's semi-submersible rig for the Frade field revitalization campaign and the Wahoo field development.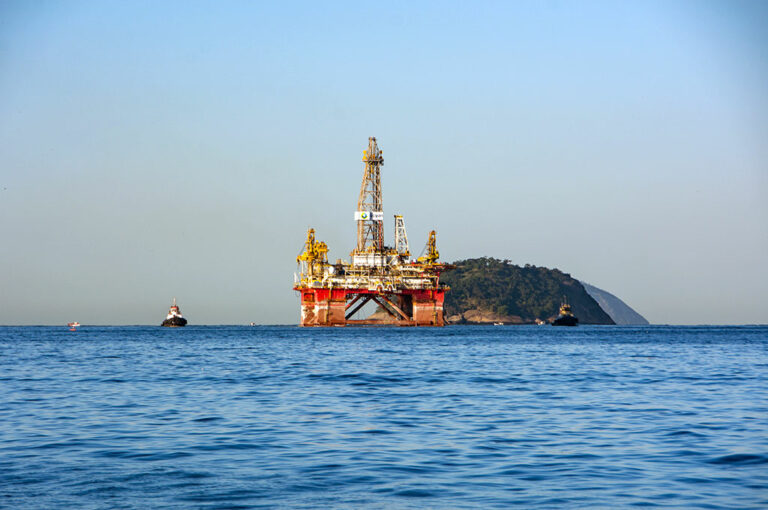 PetroRio said on Tuesday that it hired the Norbe VI drilling rig and that the contract would begin in March 2022. The rig will drill three wells on the Frade field – one producer and two injectors – followed by the drilling of four producer wells on the Wahoo field.
The contract's initial period will be 500 days and PetroRio will have an option to extend this term for an additional 350 days, divided into periods of 70 days each.
The rig, built in 2010, is a semi-submersible drilling platform with dynamic positioning, able to operate at 2,400 meters of water depth and drill wells up to 7,500 meters.
This announcement comes only days after the company completed the acquisition of interest in the Wahoo field from French oil major TotalEnergies.
Following the aquistion, PetroRio holds a 64.3 per cent interest in Wahoo. It bought an initial 35.7 per cent interest in Wahoo from BP in November 2020.
As for the other field, the Brazilian company is the full owner of Frade. It bought a 30 per cent stake from Petrobras in January 2021 and 51.74 per cent interest from U.S. oil giant Chevron in 2019.
In the autumn of the same year, the company was able to acquire 18.26 per cent of the Frade field from Frade Japão Petróleo Limitada.
The Wahoo field has more than 125 million barrels classified as 1C resources, in addition to approximately 7 million 1C barrels to be added to the Frade Field, due to its life extension.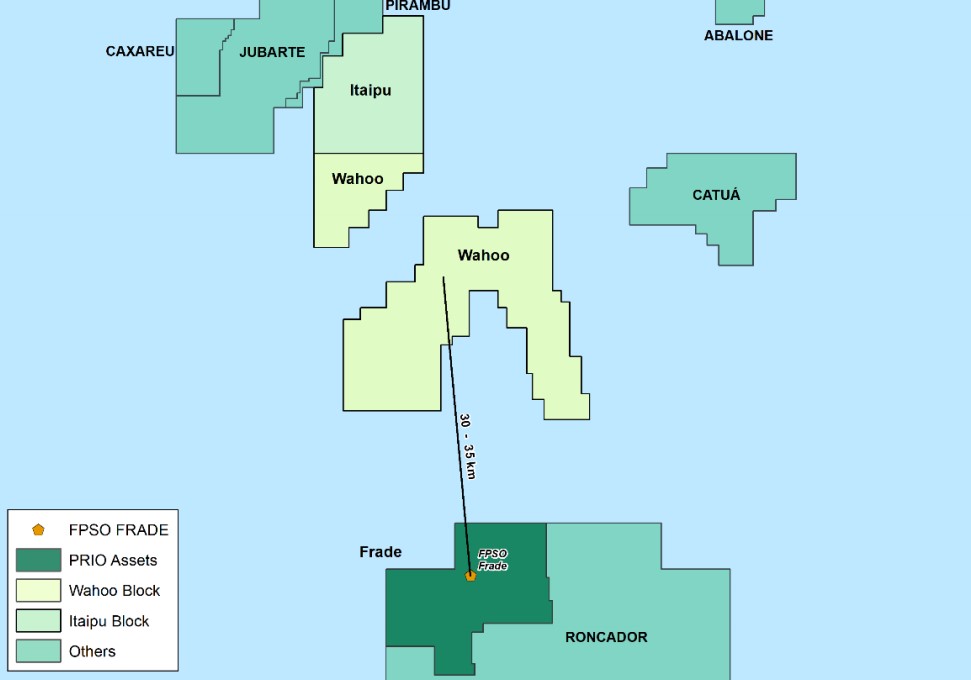 The company has estimated average initial productivity of over 10,000 barrels per day per well and total production that can exceed 40,000 barrels per day in Wahoo, based on the formation test made in the pilot well.
The Wahoo development will allow the company to create another production cluster that will share all infrastructure with the Frade field – including the FPSO.