BW Group buys Epic Gas stake, eyes full takeover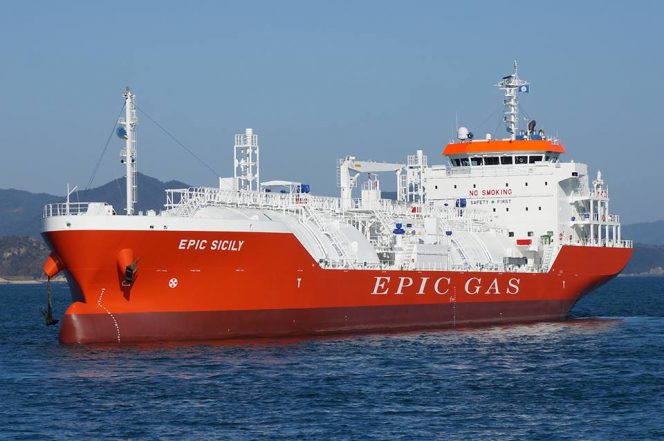 ---
Singapore-based gas shipping giant BW Group purchased 54.7 percent of the issued shares of Epic Gas and is looking to buy the remaining shares completing the takeover. 
BW Group said in its statement on Tuesday it purchased 38,548,329 shares in Epic Gas and launched its unconditional tender offer to acquire the remaining shares for $1.6 per share and an additional consideration equaling $3.5 million divided by the total number of shares acquired under the offer and the share purchase, provided the additional consideration is not higher than $0.10 per share.
The shareholders of Epic Gas may accept the offer in the period from and including March 19, 2019, to and including April 16, 2019.
BW Group may at its sole discretion extend the offer period (one or more times), but the offer period will in no event be extended by more than four weeks.
Settlement of the Offer is expected to be made no later than three business days following expiry of the offer period.
Epic Gas is the largest commercial operator and second largest owner of small pressurized LPG carriers. It has a fleet of 39 vessels ranging from 3,500 to 11,000 cbm that typically serves the short-haul or regional LPG and chemicals trade, BW Group said.
Related news
List of related news articles