BW LPG ups offer for Dorian LPG
Norway's BW LPG, the world's largest liquid petroleum gas shipping company, raised its previously announced offer to buy competitor Dorian LPG.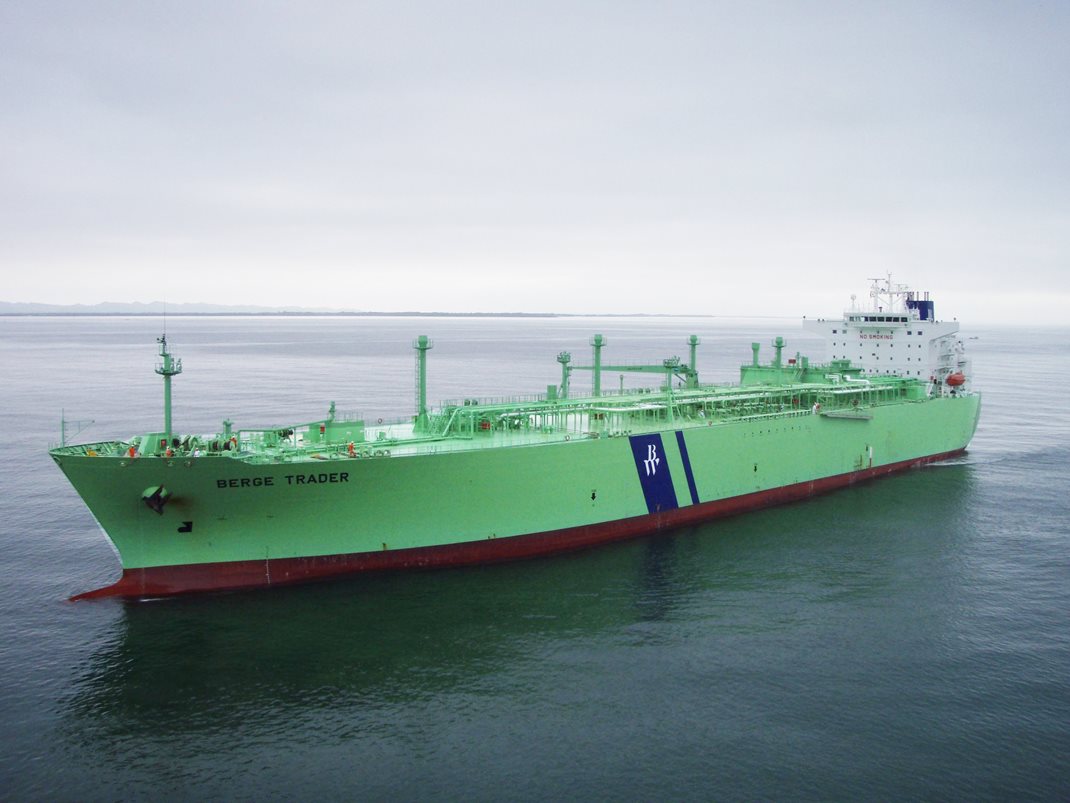 The new offer represents a value of $8.67 per share of Dorian common stock based on BW LPG's closing share price of  32.86 Norwegian Krone on July 6, 2018, BW LPG said in a statement on Monday.
The total equity value of the transaction is approximately $479 million and the total enterprise value is about $1.1 billion, including the assumption of net debt, the statement reads.
BW LPG said that since its initial proposal on May 29, the company has had conversations with many shareholders of both companies, and the sentiment to BW LPG's merger proposal "has been overwhelmingly positive with many shareholders expressing surprise at Dorian's refusal to engage."
BW LPG Chief Executive Officer, Martin Ackermann, said, "By increasing our offer at this time, we are reaffirming BW LPG's belief that this transaction will deliver significant value to both companies' stakeholders and that the time to act is now. It is evident from our discussions with Dorian shareholders that there is strong support for the companies to engage immediately regarding our proposed combination and capitalize on this compelling opportunity."
The proposal is supported by the Singapore-based gas and LNG shipping giant BW Group, which owns 14.2% of Dorian and approximately 45% of BW LPG.