BW Offshore becomes operator in Brazil. Gets nod for Maromba buy
The Brazilian oil and gas regulator ANP has granted BW Offshore the oil and gas operator status in Brazil. ANP has also approved the transfer of Chevron and Petrobras' participating interest in the Maromba field to BW Offshore.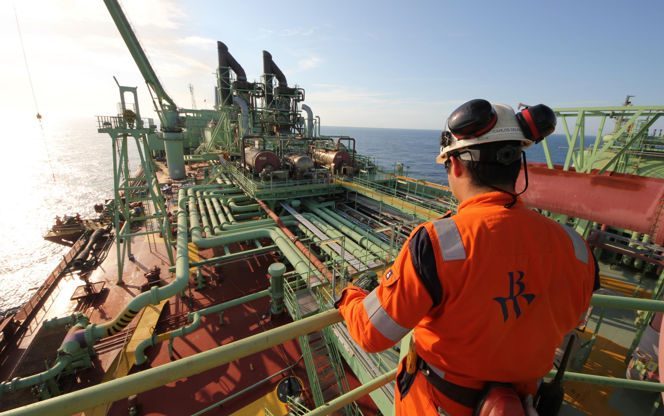 BW Offshore announced its agreements with Chevron and Petrobras for the acquisition of the Maromba field in March.
Following the ANP approval, Marco Beenen, CEO of BW Offshore, said on Saturday: "We are proud to announce that our subsidiary BW Energy has been approved by ANP as operator and has received the governmental go-ahead to acquire the Maromba license.
"This again proves the viability of the BWO business model for BW Energy and our continued success in developing proven reserves in the current oil price environment."
BW Offshore, a company mostly known for its FPSO leasing business,  in late 2016 formed an exploration and production subsidiary BW Energy. It has since acquired offshore oil and gas acreage in Gabon and Brazil.
In a statement on Saturday, BW Offshore said the ANP approval as operator satisfied the main condition precedent for the closing of the Maromba field acquisition and will trigger the first milestone payment of $30 million to Chevron and Petrobras.
The total acquisition price for the Maromba field is $115 million, which will be paid over three milestones as the development progresses towards the first oil.
The second milestone is due at the start of drilling activities, and the third milestone is due at first oil or 3 years after the start of drilling activities, whichever comes first.
Carl K. Arnet, CEO of BW Energy said: "Maromba represents further proof of our upstream business model. Our Dussafu development is progressing according to our plans and is showing very good production of more than 12.000 bbls/d and no water.
"Our effort will now be directed to shortly present a plan for development to the Brazilian authorities and start the development of this very attractive license. Maromba is expected to significantly increase our production from 2022 onwards and is a very important element in our growth strategy."
The Maromba field is located off the Brazilian coast in the Campos Basin in 160 meters of water depth.