Byron produces one million barrels of oil from Gulf of Mexico project
U.S. oil and gas operator Byron Energy has produced more than one million barrels of oil in its operated South Marsh Island Block 71 (SM71) F platform located in the U.S. Gulf of Mexico.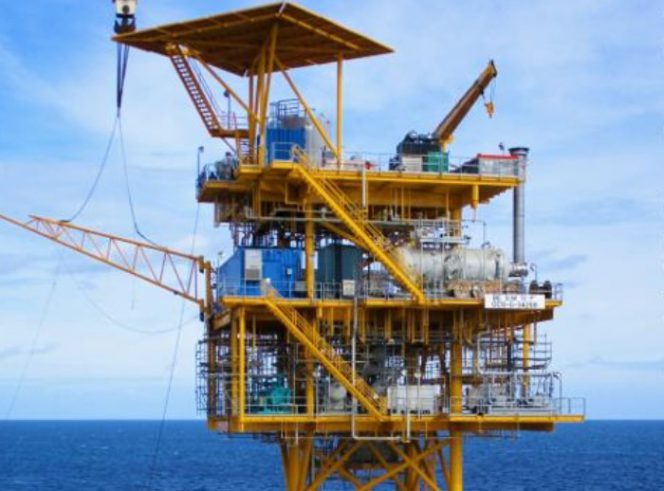 Byron Energy said on Tuesday that the platform had produced and sold its one-millionth barrel of oil gross since initial production began on March 23, 2018.
According to the company, the one million barrel mark was achieved on Monday, January 14, U.S. time.
The facility has also produced over 1.3 billion cubic feet of gas which is approximately equivalent, on a revenue basis, to an additional 70,000 barrels of oil. To date, the facility has yet to see any produced water.
Byron added that the initial capital investment for the construction of the platform, the drilling and completion of the three wells, required pipelines and all seismic acquisition and federal leasing expenses had also been recovered.
Maynard V. Smith, Byron CEO, said: "A million barrels of oil production with no water, in under a year, is an amazingly good start for our SM71 discovery. This discovery proves, beyond any doubt, that very good production and substantial reserves, can still be found in these old fields by applying absolute state of the art geophysical data.
"We will continue to use this strategy over structurally complex domes in the Gulf of Mexico and very much look forward to our next discovery."
Byron, through its wholly-owned subsidiary Byron Energy Inc. is the operator of SM71 and has a 50% working interest and a 40.625% net revenue interest in SM71. Otto Energy holds the remaining interest in SM71.