C-Kore Monitors Umbilical Setup on Shell's Nelson Field
C-Kore Systems has recently deployed its Cable Monitor subsea testing units in the North Sea to monitor the installation of a new umbilical in Shell's Nelson field.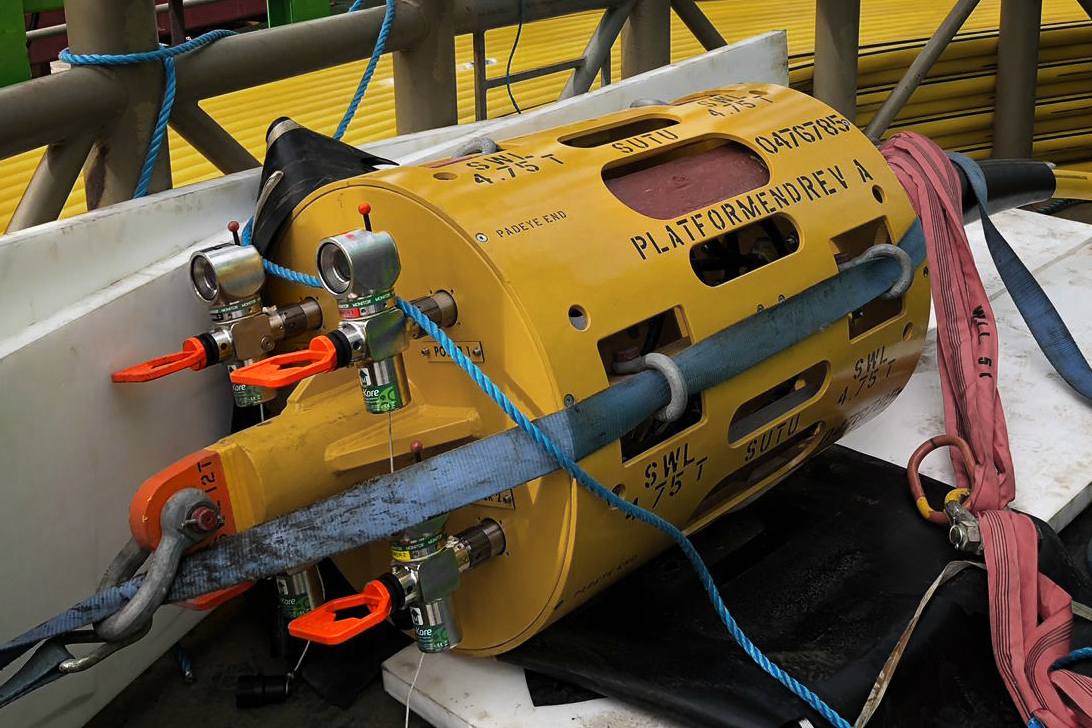 According to the company, the health of the umbilical was constantly monitored and data-logged during the entire installation process from load-out to lay.
This gave constant assurance that the cable remained in good health throughout the campaign and was installed successfully on the seabed without damage, C-Kore explained.
C-Kore's Cable Monitor Units are used on fault-finding and installation operations to test electrical line health, including insulation resistance and continuity measurement.
Greg Smith, general manager for C-Kore Systems, said: "We are pleased to continue to work closely with Shell on many campaigns, including this new installation project. The CKore units have again proved their value, saving Shell money by automating the entire measurement process and eliminating time consuming old-fashioned testing methods."