Canadian wave energy project gets over $700K funding boost
University of Victoria's Pacific Regional Institute for Marine Energy Discovery (PRIMED) has secured C$1 million ($730,000) grant to progress a renewable energy microgrid project incorporating a wave energy device on Nootka Island in British Columbia.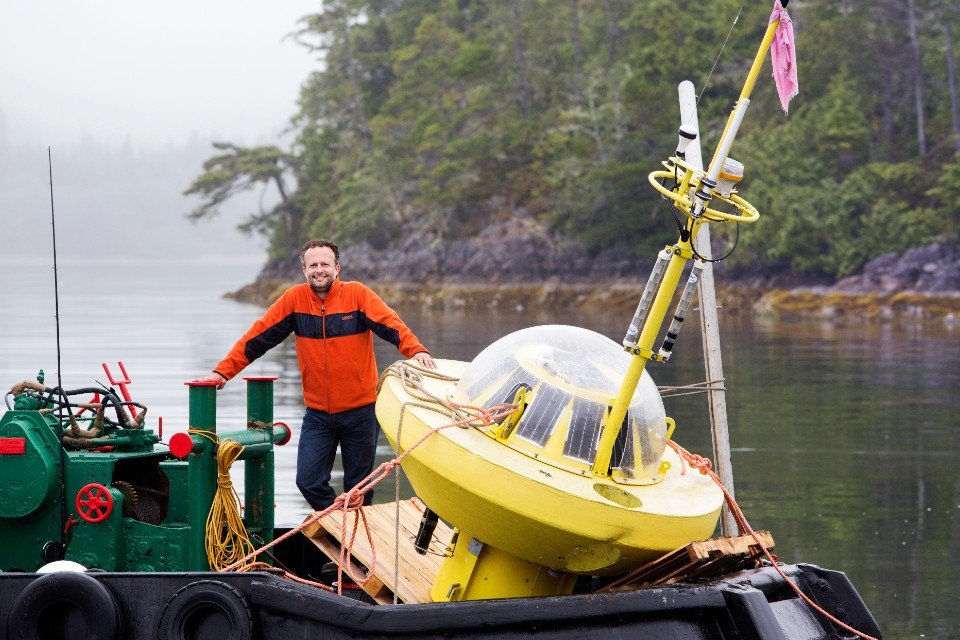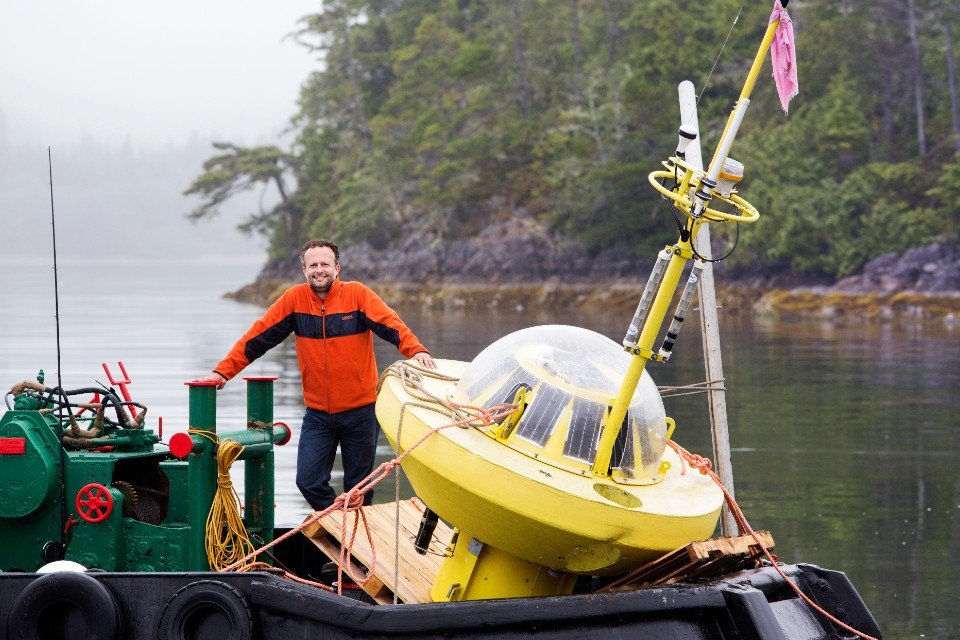 PRIMED has received one of C$10 million grants under the 2022 TD Ready Challenge for its solution designed to assist people and communities disproportionately affected by climate change and the transition to a low-carbon economy, announced by TD Bank Group (TD).
University of Victoria's institute is working towards the development of a first of its kind renewable energy microgrid incorporating a wave energy device at Yuquot on Nootka Island, a national historic site and traditional home of the Mowachaht/Muchalaht First Nation (MMFN), located off the west coast of Vancouver Island.
The project is expected to be at the cutting edge of renewable energy system development, and support the nation to achieve their long-held dream of re-occupying Yuquot after being forcibly relocated decades ago, while also contributing to reconciliation.
Brad Buckham, chair at UVic Mechanical Engineering and co-director of PRIMED, said: "This is such an exciting, pure and wonderful example of an Indigenous-led, community-based resurgence through clean energy.
"The idea of reinvigorating a community and helping them return to their traditional lands is powerful. You can't undo history, but you can change the future and this project represents a symbolic changing of course where all of us are working together to support the nation to go back to their rightful home in Yuquot."
Yuquot is located on a world-class location when it comes to wave energy resources, and the nation is highly motivated to pursue clean energy solutions that improve quality of life, facilitate economic development and support self-determination.
As keepers of the land, they want to demonstrate technological solutions that achieve these goals while also lessening negative impacts on the environment, thus setting a positive, sustainable example that the rest of society can follow.
Roger Dunlop, MMFN Lands Resources and Fisheries manager, said: "It is the wish and dream of every single MMFN person that I know, and I know most of them, to return there and to live there and to go back to a way of life there that was going on for thousands of years. This clean energy generation project is kind of step two in the re-occupation of Yuquot."
PRIMED's goal is to be the connective tissue between small, remote and coastal communities and marine renewable energy (MRE) project developers, providing second party assessment of MRE devices and helping Indigenous communities identify potential technologies for their energy projects.
"The MMFN is refusing to take the easy way out by continuing to rely on diesel fuels. They are willing partners demonstrating leadership by embracing an entirely new microgrid system of clean, renewable energy that has the potential to be a model of how wave energy is harnessed in small coastal communities here in Canada and around the world," concluded Buckham.
Subscribe and follow
Offshore Energy – Marine Energy LinkedIn