Cantium takes Rowan offshore rig on a 6-month charter
Rowan Companies has won a six-month contract in the U.S. Gulf of Mexico for one of its jack-up drilling rigs.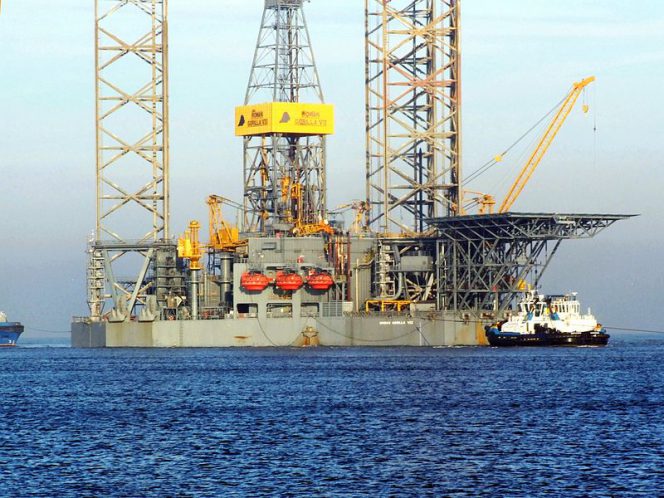 The driller on Monday said the Rowan EXL III, an EXL Class high specification jack-up rig, would work for Cantium in the U.S. Gulf of Mexico.
The contract, of an undisclosed value, is expected to start in early November 2018.
While the rig is currently under contract with Cantium, the deal is not seen as an extension as the current contract, also in the U.S. Gulf of Mexico, expires this month.
The rig has been in service since 2010 when it was delivered by Keppel. It has been on contract with Cantium since min-June 2018, having previously worked for McMoRan on a 5-well term.
Offshore Energy Today Staff