Cargill on the Hunt for New CO2 Reduction Technologies
Swiss freight trader Cargill has launched the "CO2 Challenge" which aims to find and scale new technologies capable of reducing a ship's gross CO2 emissions by ten percent.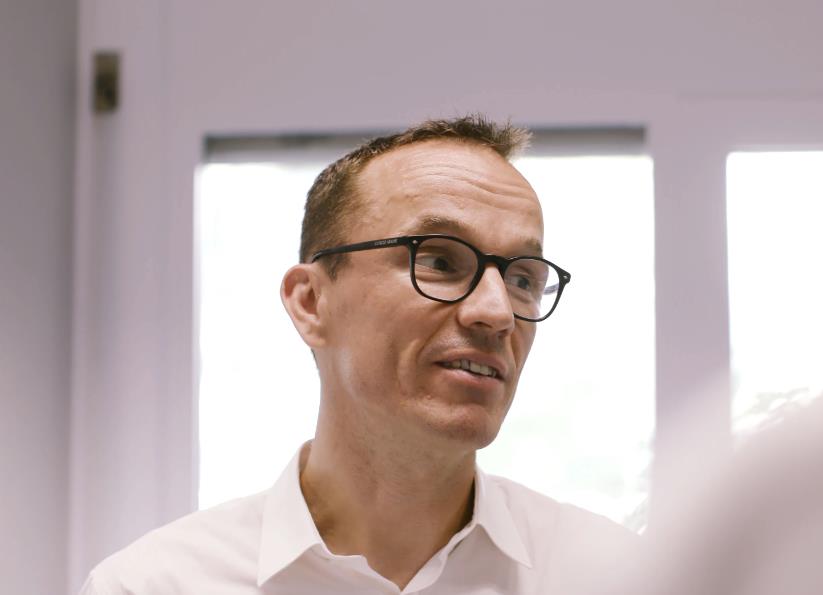 The initiative is in line with the company's recently revealed CO2 per cargo-ton-mile reduction target of 15 percent by the end of 2020.
Cargill's partners in the project are DNV GL, which will be in charge of assessing the technologies proposed and modeling potential efficiency gains, and Rainmaking, a company which specializes in start-up accelerators.
"The CO2 Challenge is the start of an exciting journey. By taking this innovative approach, we hope to uncover new technologies, new ideas and new ways of working to help our industry meet the challenge of decarbonization and reduce its impact on global warming. Applicants have a unique opportunity to see their product make it onto a vessel and, hopefully, into wider commercial production," said Jan Dieleman, president of Cargill's ocean transportation business.
The challenge is open to all businesses and entrepreneurs who have a product in need of commercial assessment, testing, investment and scaling. The application deadline is September 17, 2018.
The shipping industry is putting a greater focus on decarbonization in the wake of the IMO's decision from April 2018 that the international shipping must at least halve its GHG emissions by 2050.
"The IMO strategy for carbon reduction sets a clear target for shipping. Initiatives like the CO2 Challenge are an important part of helping our industry reach these ambitious but achievable goals," says Trond Hodne, senior vice president, sales & marketing director at DNV GL – Maritime.
"As an industry, we need to explore solutions like zero-carbon fuels, energy efficiency measures, efficient vessel designs, and better ship utilization backed by deep technical knowledge, solid data and analysis. "
Interested parties can apply here.