CASE opens research funding call for green energy systems
The Centre for Advanced Sustainable Energy (CASE) has opened a call for applications from suitably qualified consortia for research and development funding to support the decarbonisation of the energy system in Northern Ireland.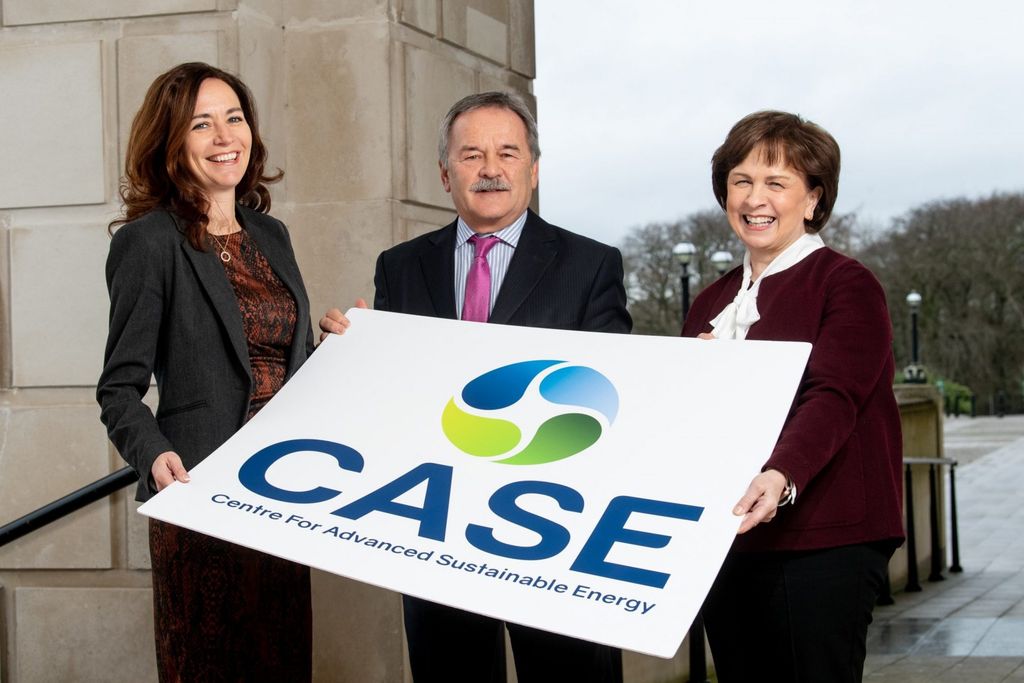 The developers working in the ocean energy – including wave, tidal, offshore wind, and floating solar – are eligible to apply to the call, amongst others.
CASE said it 'particularly welcomes' applications in the hydrogen and heat sectors as these have the potential to contribute significantly to the decarbonisation of energy systems.
With Invest NI Competence Centre programme funding, the projects need not be market ready but must have a clear pathway to commercialisation and have an ultimate benefit to the Northern Ireland economy, according to CASE.
Also, projects must be collaborative and include at least three companies and at least one research institution, be it Queen's University Belfast, Ulster University or the Agri-Food & Biosciences Institute.
The research will largely be carried out by the academic team but will be in partnership with industry and responding to industry need, CASE noted, while the funding will go directly to the academic partner(s) undertaking the research.
The Centre for Advanced Sustainable Energy (CASE) is funded through Invest NI's Competence Centre Programme and aims to transform the sustainable energy sector through business research.
CASE is hosted at Queen's University Belfast and is partnered with Ulster University and the Agri Food and Biosciences Institute.
The research impact and outcomes are expected to benefit the project consortium and the wider Northern Ireland economy.
The deadline for applications to the call has been set for 26 February 2021.