CCC scoops Arctic LNG 2 work
Compressor Controls Corporation (CCC) secured multiple contracts for Novatek's Arctic LNG 2 project.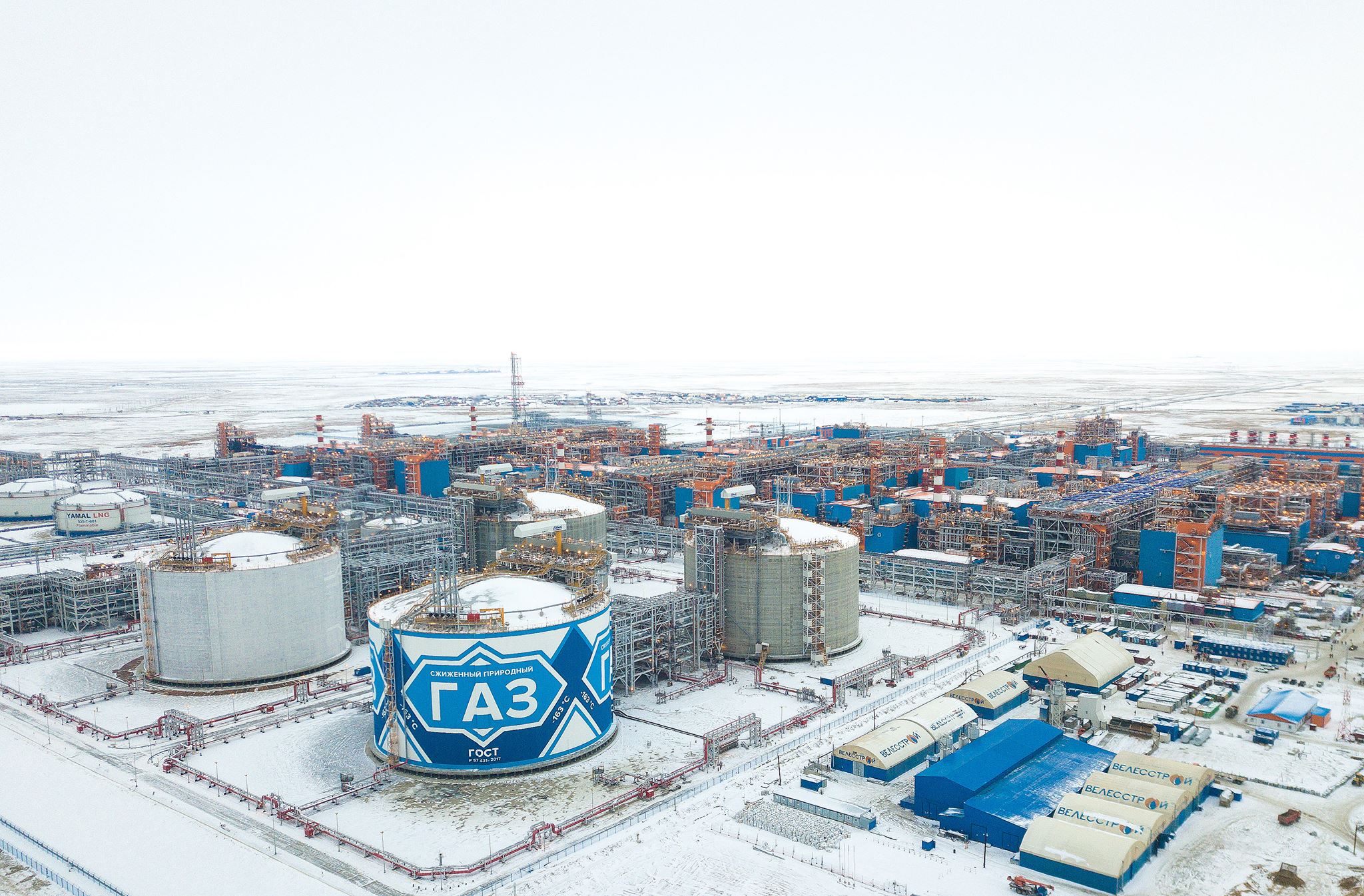 CCC, a liquefied natural gas turbomachinery controls specialist, is a division of Roper Technologies. The company previously cooperated with Novatek on turbomachinery optimization and standardization for the Yamal LNG project.
The Arctic LNG 2 project boasts an expected production capacity of 19.8 million tons per year.
Under the contracts, CCC will oversee the turbomachinery controls and optimization of all three 6.6 mtpa LNG trains' centrifugal compressors and expanders.
In addition, CCC will provide an emulator for use during the plant simulation and its eventual OTS.
The company will leverage specialized local and global teams. Additionally, it will collaborate with the OEMs, to execute and deliver the control algorithms.
The Arctic LNG 2 project includes constructing three LNG trains at 6.6 million tons per annum each. The trains will be built gravity-based structure (GBS) platforms. The project is based on the hydrocarbon resources of the Utrenneye field.
As of December 31, 2018, the Utrenneye field's 2P reserves under PRMS totaled 1,138 billion cubic meters of natural gas and 57 million tons of liquids. Under the Russian classification, reserves totaled 1,978 billion cubic meters of natural gas and 105 million tons of liquids.
Project participants include NOVATEK (60 per cent), Total (10 per cent), CNPC (10 per cent), CNOOC Limited (10 per cent) and the Japan Arctic LNG, consortium of Mitsui & Co and JOGMEC (10 per cent).
Related news
List of related news articles