Cenovus to see higher output and spending in 2021
Canadian oil and gas company Cenovus Energy expects to have higher production and spending in 2021 following its acquisition of Husky Energy.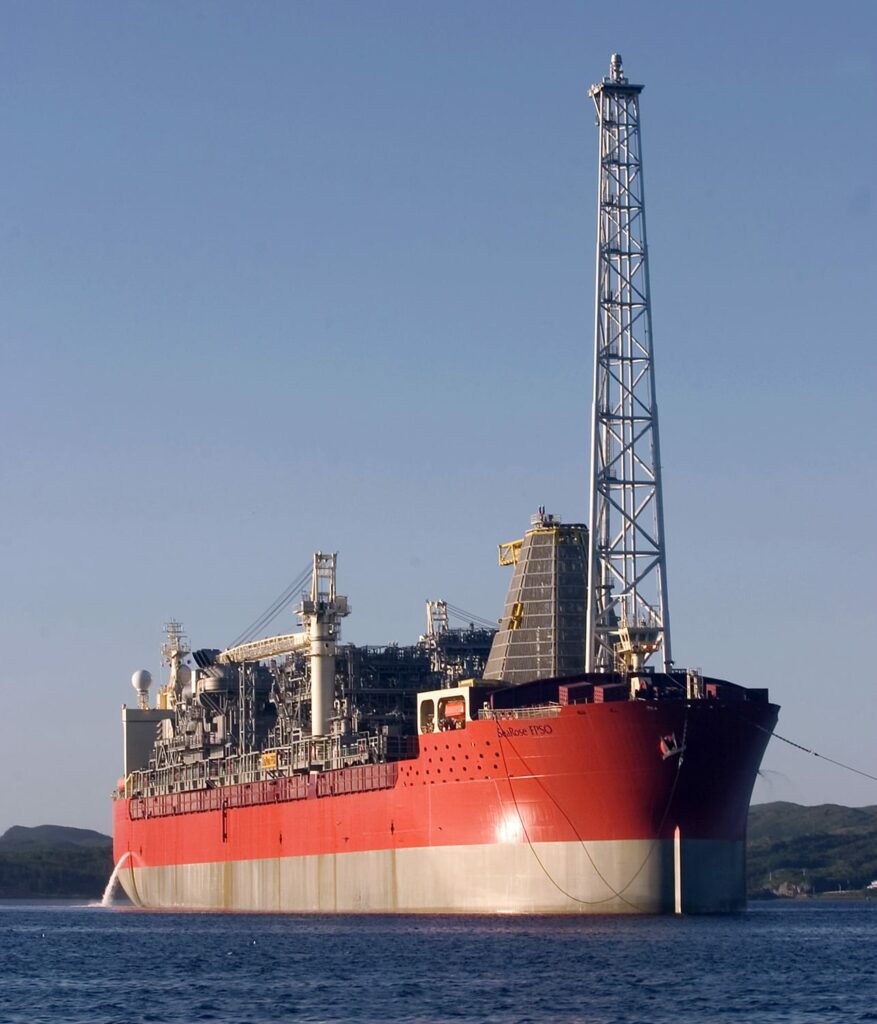 Cenovus said on Thursday that its 2021 budget includes sustaining capital of approximately $2.1 billion to deliver upstream production of approximately 755,000 barrels of oil equivalent per day (BOE/d) and downstream throughput of approximately 525,000 barrels per day (bbls/d).
Cenovus added that its budget anticipates it achieving nearly $1 billion of synergies as a result of its recent transaction with Husky Energy, putting the company firmly on track to reach its planned $1.2 billion in annual run-rate synergies by the end of 2021.
Announced back in October 2020, the merger between Husky Energy and Cenovus Energy was completed in early January 2021, creating the third-largest Canadian oil and gas player.
At the time the transaction with Husky was announced, Cenovus said it would reduce the combined company's workforce by 20 per cent to 25 per cent to eliminate role duplication and increase efficiency.
Cenovus stated that it has already made significant progress towards that target.
"With this budget, we're delivering on the commitments we made when we announced the Husky transaction", said Alex Pourbaix, Cenovus President & Chief Executive Officer.
"In 2021 we'll remain focused on disciplined capital allocation, investing selectively in the highest return opportunities available in our expanded asset portfolio, and we expect to make significant progress towards achieving our synergy targets".
In 2021, Cenovus expects total upstream production of 730,000 BOE/d to 780,000 BOE/d.
The company's total capital expenditure in 2021 is expected to range between $2.3 billion to $2.7 billion compared to forecast $0.9 – $1 billion in 2020.
The capex includes sustaining capital of approximately $2.1 billion, compared to the $2.4 billion annual average estimated at transaction announcement and superior Refinery rebuild costs of $520 million to $570 million (excluding insurance proceeds.
When it comes to its offshore assets, in 2021, Cenovus plans to spend between $200 million and $250 million.
This capital spend includes planned wells in China and continued development of the MDA-MBH and MDK fields in the Madura Strait, as well as baseline preservation capital for the West White Rose Project, which has been deferred for 2021 while the company continues to evaluate its options.