CEVA Logistics: Shareholders Should Reject CMA CGM Offer
French shipping major CMA CGM could receive a rejection on its public tender offer for all publicly held registered shares of Swiss logistics company CEVA Logistics.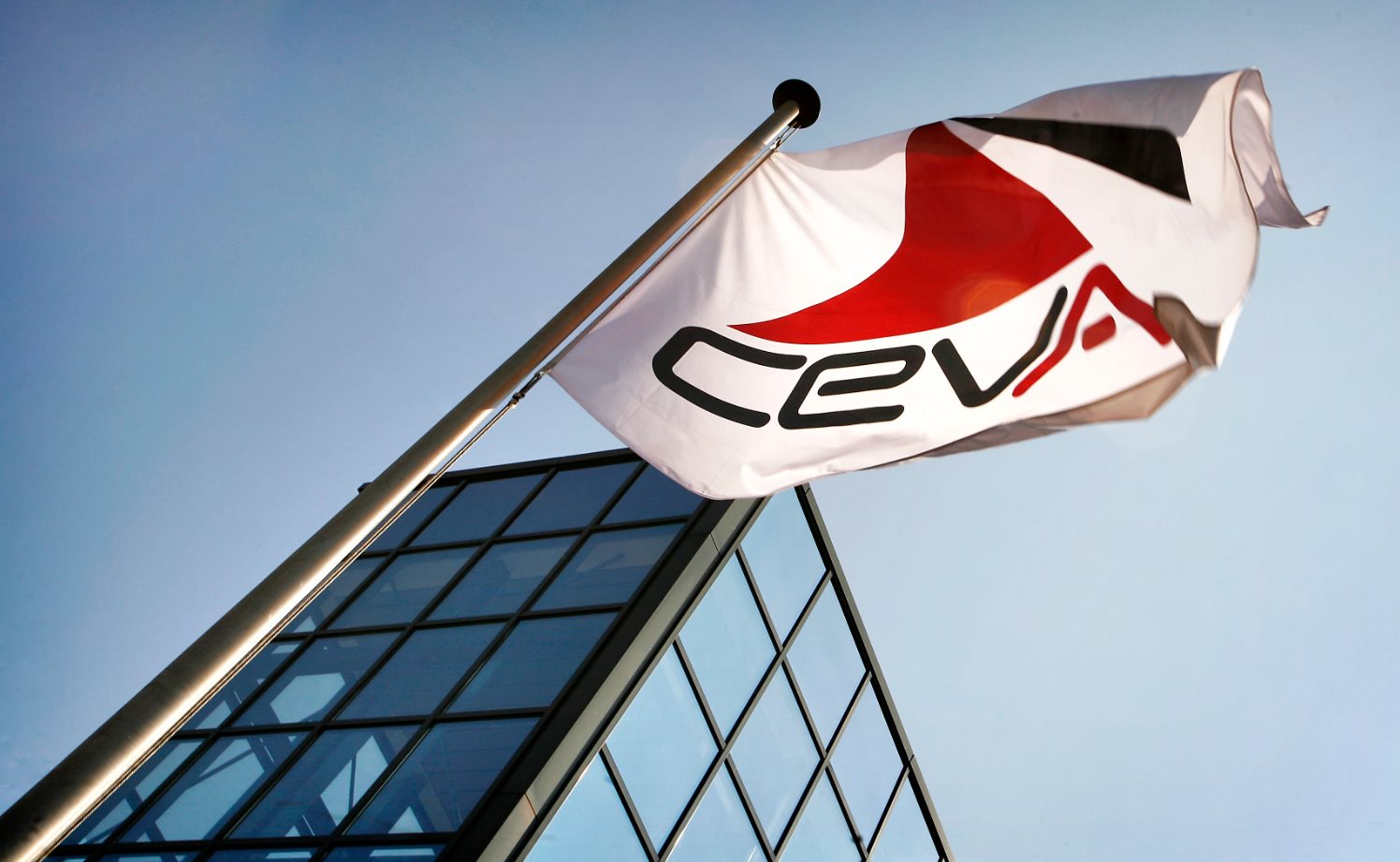 Following CMA CGM's offer with a nominal value of CHF 0.10 per share, revealed on November 26, 2018, the shipping company published its prospectus for the offer on CEVA shares with an offer price of CHF 30 per share on January 28.
However, CEVA Logistics' Board of Directors recommended that its shareholders resist the takeover offer "as valuation based on independent review of revised business plan indicates midpoint value significantly above offered price."
CEVA explained that a valuation of the revised business plan indicates a midpoint value of CHF 40 per share, well above the share price of CHF 30 offered by CMA CGM.
"While the Board of Directors concluded that the offer price of CHF 30 per CEVA share is reasonable from a financial perspective and that the offer provides a fair exit opportunity for shareholders who wish to receive cash for their CEVA shares, it makes its recommendation in the belief that shareholders could realize a higher value with their continuing investment," the company informed.
"I am proud to be putting the whole organization on track to accelerate our transformation and turnaround action plan in the next three years and beyond. This can be achieved by a combination of our commercial and sales focus, cross selling with CMA CGM customers, our own productivity actions, the integration of CMA CGM Logistics within CEVA and sharing resources with CMA CGM in the field of non-strategic procurement and administrative functions," Xavier Urbain, CEO of CEVA, added.