CFO tenders resignation while Woodside scouts out new one
Australian energy company Woodside is on the lookout for a new chief financial officer (CFO) after the current one decided to resign from the position.

Woodside revealed the resignation of its CFO, Sherry Duhe, on Tuesday. Duhe is stepping down from the CFO position to pursue a career opportunity with another ASX listed company.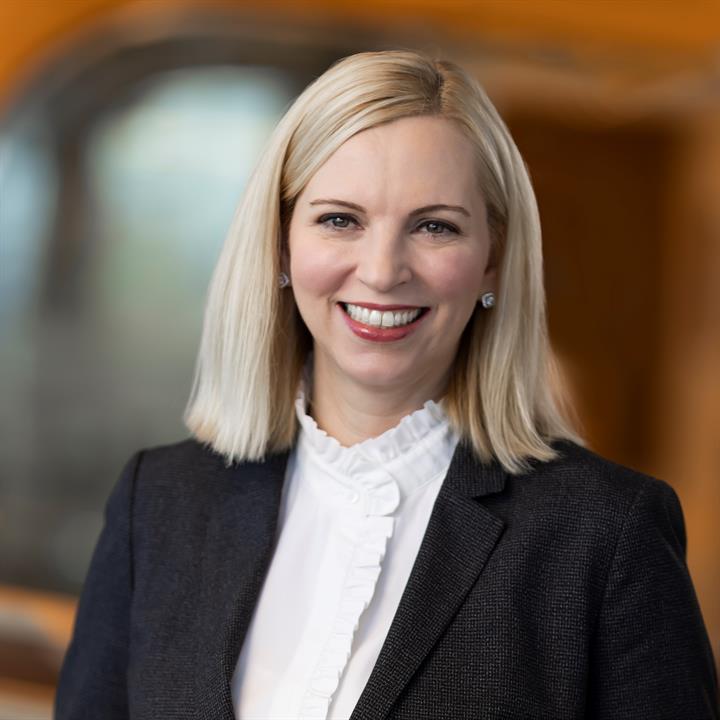 Meg O'Neill, Woodside CEO, commented on the significant contribution Duhe made to the company: "Sherry's financial and commercial stewardship of Woodside over the last four years has been integral to continuing Woodside's success. Over this time she has maintained a strong balance sheet which has provided Woodside's resilience in challenging trading circumstances."
Duhe joined Woodside in late 2017 and will remain with the firm into the first quarter of 2022 to ensure a smooth transition of her key responsibilities.
"Sherry's passionate leadership has been central to delivering the financial and commercial architecture for our proposed merger with BHP's petroleum business and the Scarborough development," added O'Neill, who was promoted to a permanent CEO role in August this year, after being the acting CEO and succeeding Peter Coleman who retired from Woodside in June 2021.
Woodside claims that the process to identify Duhe's successor is underway. The role will continue to be based in Australia.
In recent company news, Woodside agreed to a consortium with BP and Japan Australia LNG (MIMI) to study the feasibility for the first multi-user carbon capture and storage (CCS) project near Karratha in Western Australia.
Furthermore, the company reported earlier this month that a subsurface review of the reserves and resource estimates for the Greater Pluto region was carried out, which allowed it to cut down the proved and probable gas reserves estimate by 10 per cent.
In addition, the firm also signed a sale and purchase agreement with Global Infrastructure Partners (GIP) for the sale of a 49 per cent interest of the second train at its Pluto LNG export facility.