CGG closes sale of GeoSoftware business
France-based geophysical services company CGG has completed the sale of its GeoSoftware business to Topicus and Vela Software.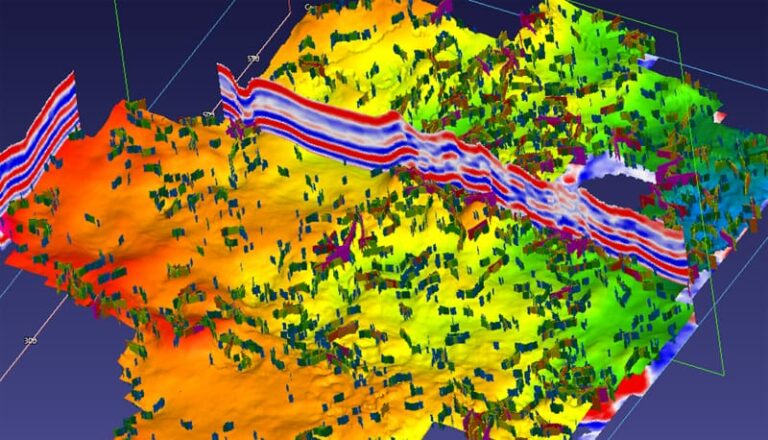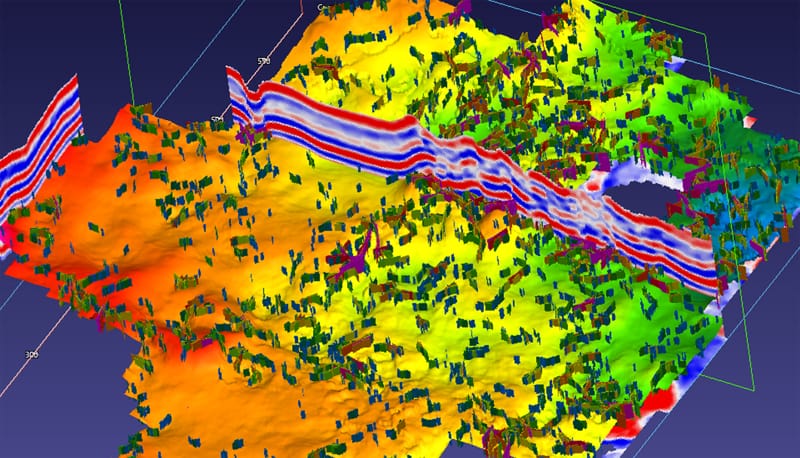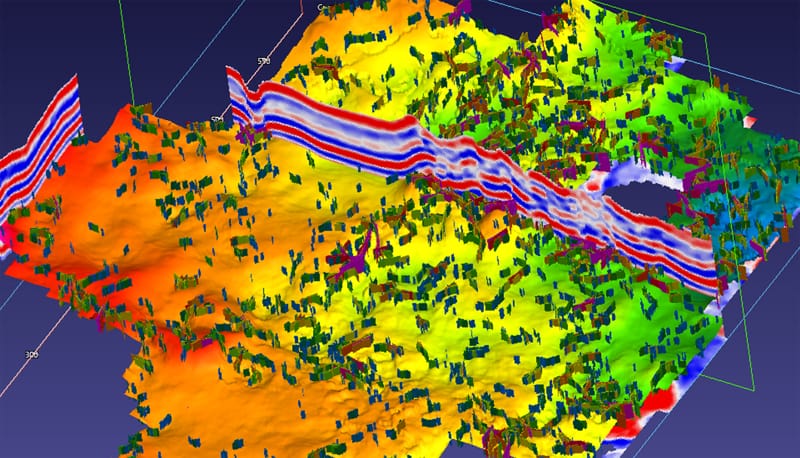 The company has closed the sale for a total cash consideration of $95 million with the transaction effective from 1 October 2021.
To remind, CGG entered into an agreement with Topicus and Vela Software for the sale of the GeoSoftware business at the end of July.
The buyers said that GeoSoftware will be owned jointly by Topicus and Vela, with Topicus owning 60% and Vela 40%.
As described, the GeoSoftware product suite helps oil and gas operators unlock the maximum hydrocarbon potential from their reservoir assets with advanced seismic interpretation features.