CGG sells GeoSoftware business
French seismic firm CGG entered into an agreement with Topicus and Vela Software for the sale of its GeoSoftware business.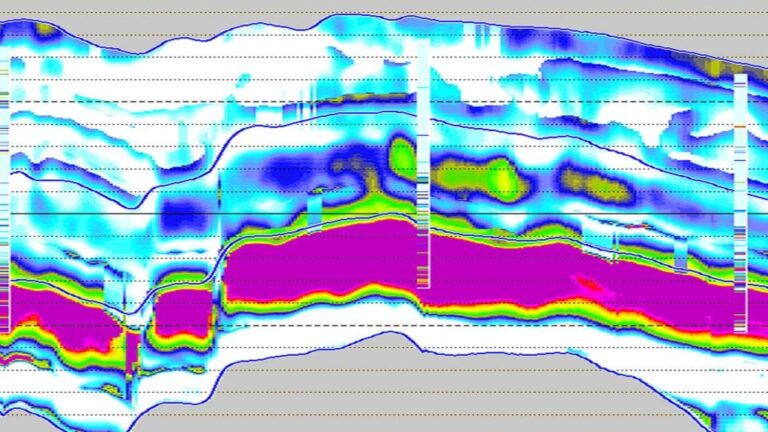 According to CGG, the closing of this transaction remains subject to mutually agreed closing conditions.
"Being a perpetual owner of businesses, Topicus and Vela look forward to maintaining the standard of excellence that CGG has instilled in the company's solutions", said Gabor Czegledy, CEO of Vela's Energy portfolio and Han Knooren, Group CEO of the TSS operating group within Topicus.
"We are excited to welcome GeoSoftware and its employees, for the long term, into our portfolio".
The buyers said that GeoSoftware will be owned jointly by Topicus and Vela, with Topicus owning 60% and Vela 40%.
As described, GeoSoftware product suite helps oil and gas operators unlock the maximum hydrocarbon potential from their reservoir assets with advanced seismic interpretation features.
Sophie Zurquiyah, CEO at CGG, said: "GeoSoftware has a leading position in its market niche. We believe that Topicus and Vela, being software focused companies with a permanent hold philosophy, will be a great home for the business and its employees. We expect that together they will further invest and develop the GeoSoftware product suite, allowing the company to grow its offerings and continue its success".
Over the past few months, CGG landed several seismic jobs and entered into two carbon capture and storage deals (CCS).
Namely, the company secured three seismic imaging projects by oil major BP in March. Two months later, CGG won a contract by Equinor to carry out ocean bottom node (OBN) seismic imaging at the Bacalhau offshore field in Brazil.
In June, Lundin Energy Norway awarded CGG with a contract to carry out seismic imaging of a node and streamer 3D survey in the Barents Sea.
As for the CCS sector, CGG entered into an R&D collaboration agreement with Geoptic to research and assess a novel borehole solution for monitoring the spread of CO2 in subsurface storage sites.
Most recently, the company signed a Memorandum of Understanding (MoU) with PGS to combine their seismic multi-client products and technical capabilities applied to the CCS sector.