CGG, TGS partner up in Barents Sea survey
French seismic company CGG has teamed up with Norway's TGS to carry out a seismic survey in the Barents Sea offshore Norway.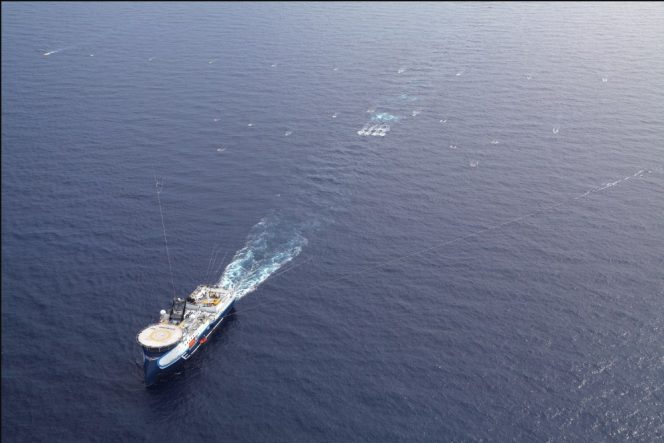 The survey is 5,000 square kilometers and will include the Castberg area, and cover existing and newly awarded licenses, in addition to open acreage with several play models in multiple geological layers. The acquisition is expected to start late Q2 2019 with final delivery to clients in Q4 2020. The project is supported by industry funding.
Kristian Johansen, CEO, TGS, said: "Greater Castberg will expand the great TGS data coverage in the Barents Sea. The survey sits in the right place of the Barents Sea, and production licenses will start producing from this area in 2022. The area calls for high-technology solutions, and a tailor-made solution for this area is created in close collaboration with the clients and within the JV."
Sophie Zurquiyah, CEO, CGG, said CGG's technology would help oil companies delineate shallow-to-intermediate depth targets in the Barents Sea, "which are not resolved by conventional methods.
Related news
List of related news articles