ChampionX wins five-year contract with Vår Energi
ChampionX's Norwegian subsidiary, ChampionX Norge, has been awarded a five-year contract with Vår Energi for production specialty chemicals and management services across the entire asset portfolio along with two additional two-year extension options.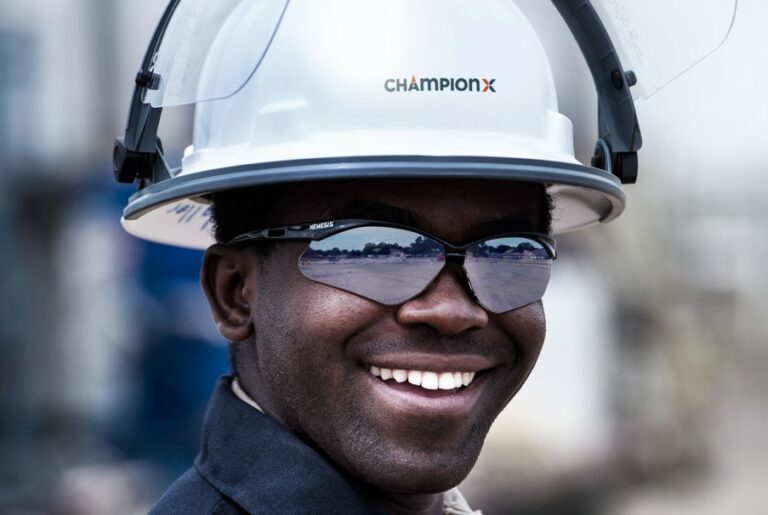 This contract will support Vår Energi in the reduction strategy for CO2 emissions across all operations. Texas-based oilfield tech company ChampionX provides chemistry solutions and highly engineered equipment and technologies, helping companies to safely drill and produce oil and gas.
"As the oil and gas industry continues in its efforts to enable sustainable production and reduce carbon footprint, ChampionX is ideally placed to support these ambitions", stated Susan Hart, the general manager of energy services for Europe, Middle East & North Africa at ChampionX.
The firm will deliver its range of chemical management services during the duration of the contract, including the deployment of its phase separation, asset integrity, flow assurance and oil recovery chemical technologies. Vår Energi adopted its Emulsion Viscosity Reducer (EVR) to maximise recovery by up to 30 per cent in the firm's existing wells.
Hart added: "Our range of chemical solutions are actively supporting operators as they achieve their net-zero goals. We are exceptionally proud of the work we have achieved with Vår Energi over the past two decades, and we look forward to this momentum continuing as we support the business and its sustainability objectives".
Earlier this year, ChampionX secured two contracts to deliver 'non-toxic' anti-corrosion inhibitor chemicals to two major North Sea operators in a deal worth around $3.9 million.
In recent news last week, it was reported that Vår Energi started drilling the Rødhette exploration well off Norway in partnership with Longboat Energy.