Cheniere resumes normal operations at Sabine Pass LNG
Houston-based LNG exporter Cheniere Energy said it has resumed normal operations at the Sabine Pass LNG facility following Hurricane Laura.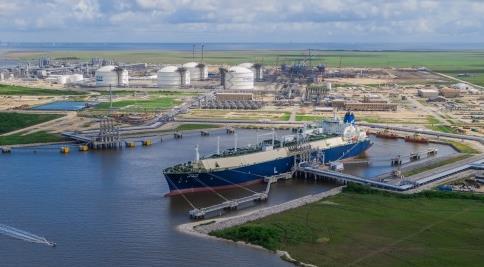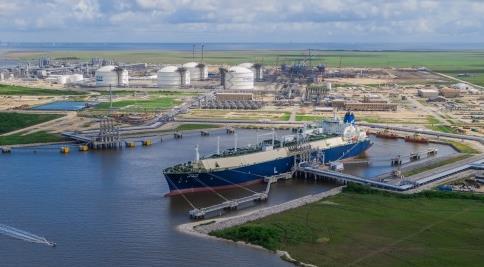 The company confirmed the restart through a brief social media statement on Wednesday, September 9.
Previously, the company reported that there was no significant damage to the Sabine Pass LNG facility as a result of Hurricane Laura.
The company undertook a comprehensive facility and operational assessment of the Sabine Pass Liquefaction facility and pipeline assets that revealed no significant damage at the end of last month.
EPC contractor Bechtel soon resumed the construction of the sixth liquefaction train and the third berth project.
Cheniere is expanding its five-train facility with an additional train and the jetty to boost operational flexibility. The expansion will boost Sabine Pass' liquefaction capacity to 30 mtpa.