Chevron elects new board member
U.S. oil major Chevron has elected a new member of the company's board of directors.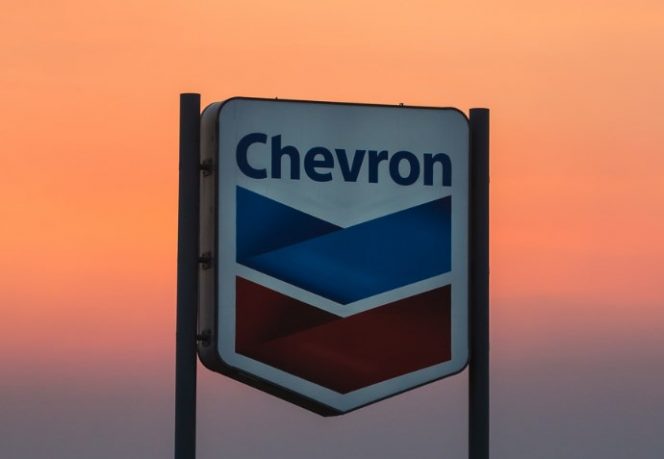 ---
Chevron said on Tuesday that Debra Reed-Klages was elected to its board of directors.
Her appointment is effective immediately and, as of December 5, she will serve on the Management Compensation Committee and the Public Policy Committee.
Michael K. Wirth, Chevron's chairman and CEO, said: "Debbie brings a tremendous depth of business leadership to Chevron's boardroom through her decades of experience with regulated utilities in California and with major energy infrastructure projects. Debbie also spent almost two decades on Halliburton's board."
Reed-Klages recently retired as executive chairman of Sempra Energy where she also served as CEO from 2011 to 2018 and, since 2017, served as the company's president.
Before that, she was executive vice president of Sempra Energy. From 2006 to 2010, Reed-Klages served as president and CEO of San Diego Gas & Electric and Southern California Gas Co., Sempra Energy's regulated California utilities.
From 2004 to 2006, Reed-Klages was president and chief operating officer of SDG&E and SoCalGas and, before that, president of SDG&E and chief financial officer of both companies. She joined SoCalGas in 1978.
Reed-Klages is on Caterpillar's board and was a Halliburton board member from 2001 to 2018.
Related news
List of related news articles