Chevron shuts down Gorgon LNG Train 3 for repairs
After restarting Train 1 at the Gorgon LNG facility, the Australian unit of U.S. oil major Chevron has temporarily shut down Train 3 for repairs.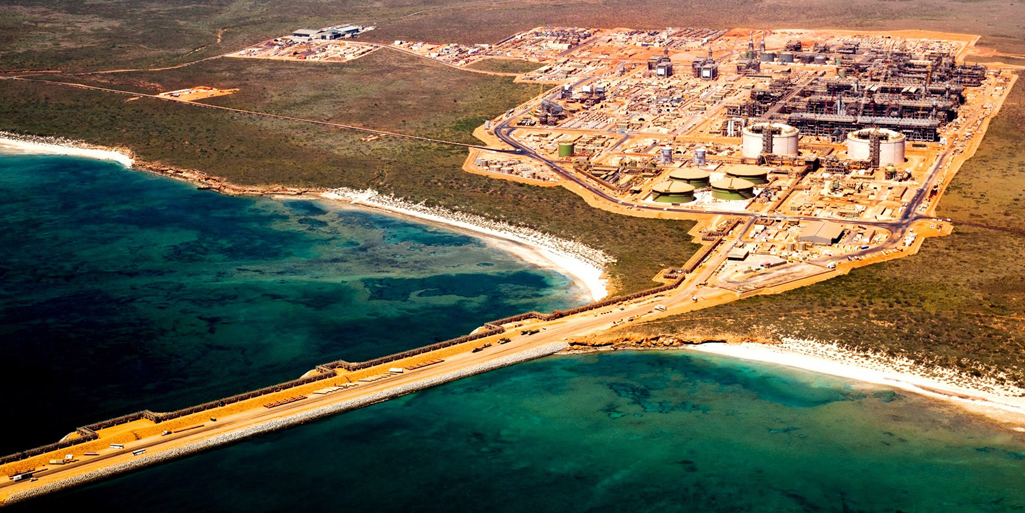 The Gorgon LNG Train 3 has a capacity of 5.2 million metric tonnes per year. According to Platts, it is under a controlled shutdown as of late 1 December 2021. However, Trains 1 and 2 are still operational delivering LNG.
After repairing and restarting Train 1 that closed due to a gas leak incident in mid-November, Chevron has now started repairs on Train 3. Specifically, the repair concern piping associated with the dehydration unit.This is similar to the incident in November.
Chevron says it will follow the experience gathered during the restart of Train 1 when tackling the new repairs.
The Gorgon LNG is one of the world's largest natural gas projects. Its daily production averaged 2.1 billion cubic feet of LNG and 15,000 barrels of condensate in 2020. The project is also the largest single resource project in Australia's history. It sources gas from Gorgon and Jansz-Io offshore fields.
Chevron Australia owns its majority, with a 47.3 per cent share, while ExxonMobil and Shell each own a 25 per cent stake. The rest belongs to Osaka Gas, Tokyo Gas, and JERA.