Chevron wraps up Wheatstone LNG maintenance
Chevron has completed maintenance work at its Wheatstone LNG facility in Australia, specifically on one of the two LNG processing trains.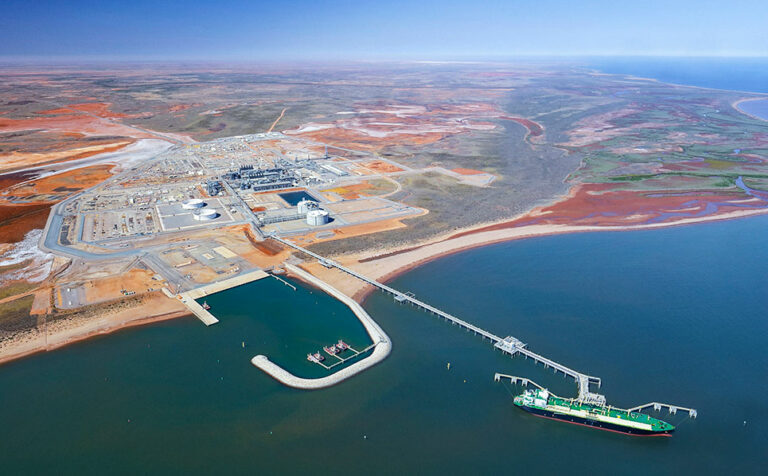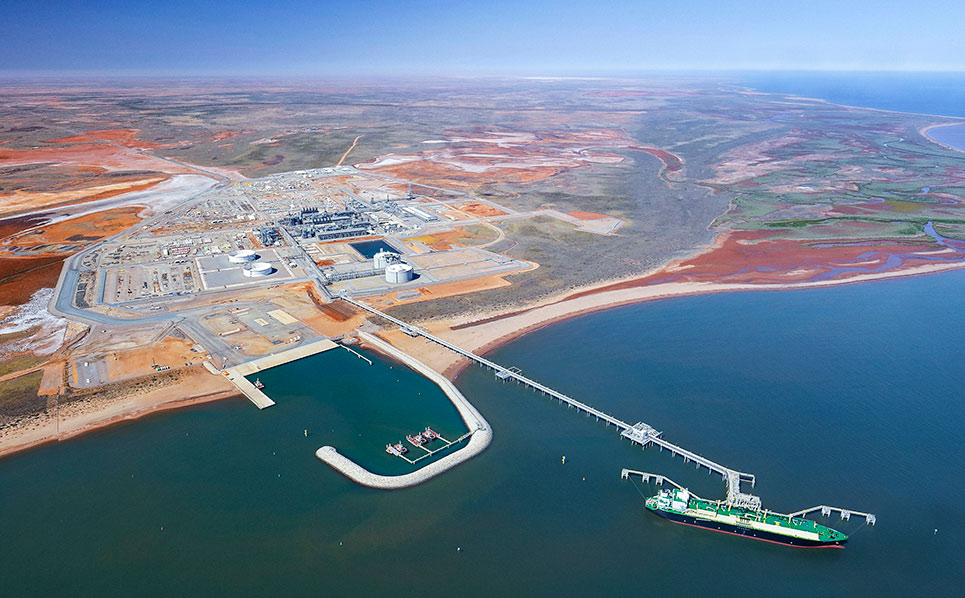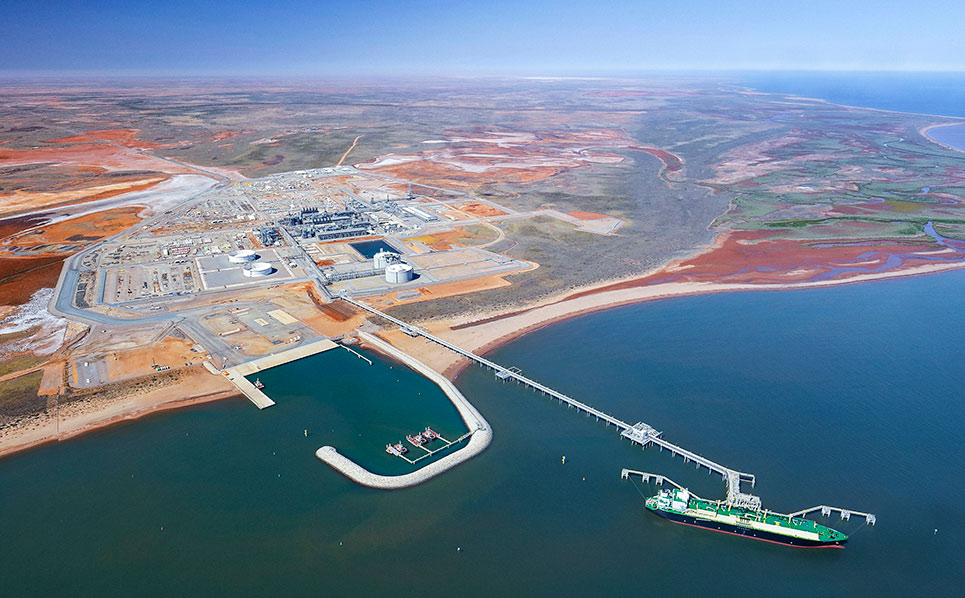 In an e-mail statement, a Chevron spokesperson told Offshore Energy that "scheduled maintenance at the Wheatstone natural gas facility has been safely completed."
According to Reuters, the Australian unit of the U.S. oil major had maintenance plans for one of the processing trains at Wheatstone LNG and work on an offshore platform from 4 April to 9 May. In spite of a surge in infection with COVID-19 in this part of Australia, Chevron was able to complete the work in accordance with the schedule.
The Wheatstone project is one of Australia's largest resource developments and its first LNG hub. The project consists of two LNG trains with a combined capacity of 8.9 million tonnes per annum (MTPA), and a domestic gas plant. Its first shipment of LNG took place in October 2017.
Chevron operates the facility, while the other stakeholders include Kuwait Foreign Petroleum Exploration Co (KUFPEC), Woodside Petroleum, Kyushu Electric Power, and JERA.
The company points out that, together with the Gorgon project, Wheatstone LNG reinforces the company's position in LNG supply and operations in the Asia-Pacific region.
Register for Offshore Energy Exhibition & Conference: