China commissions 320MW floating solar power plant
Chinese electric power company Huaneng Power International has put into operation a 320MW floating solar power plant in Dezhou, a city located in China's Shandong province.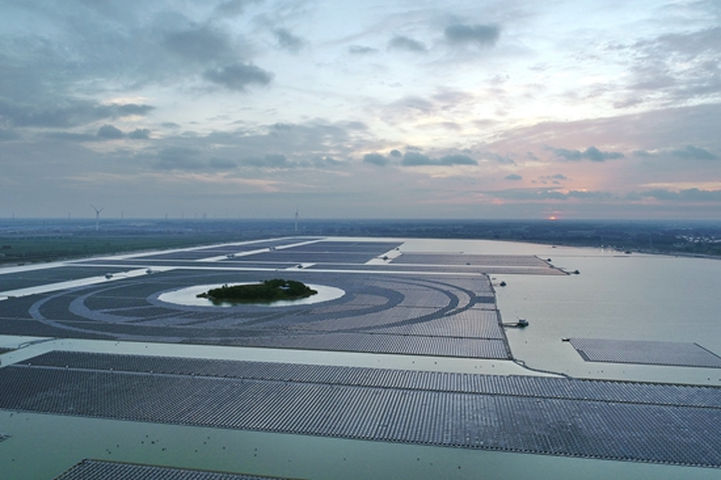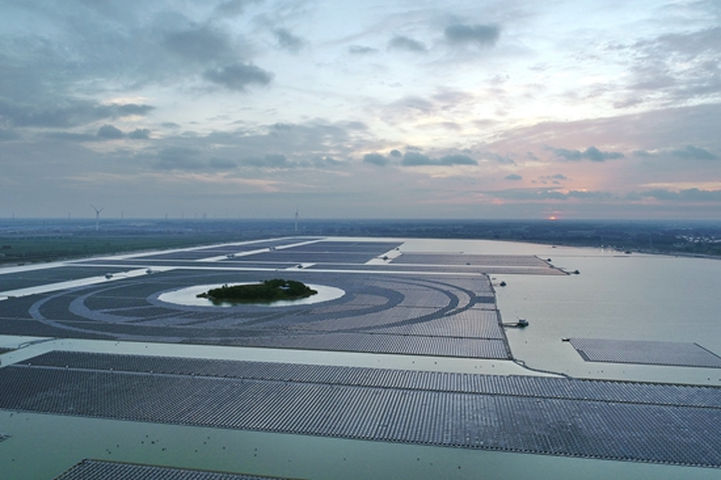 The floating solar array was built on a reservoir near the company's 2.65GW coal-fired Dezhou power plant.
The project also boasts energy storage capabilities, and is integrated with a nearby onshore wind farm.
According to the company, floating solar and wind power units are sharings some of the power transmission infrastructure necessary to feed the energy produced to the grid.
The project was constructed in two phases with capacities of 200MW and 120MW respectively, Huaneng Power said.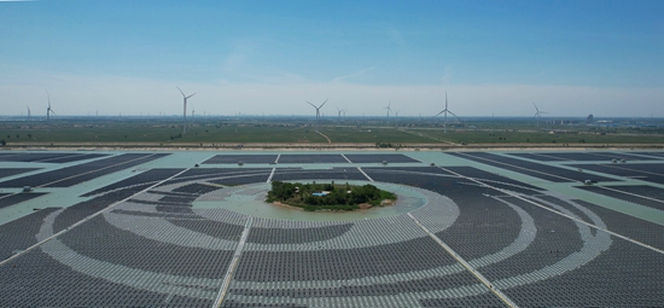 The first phase involved the buildout of 200MW floating solar array with 8MWh energy storage capacity that was completed and connected to the grid in November 2020.
The second phase saw the installation of the additional 120MW of floating solar panels, resulting in a complete 320MW floating solar plant that was officially put in operation on December 30, 2021.
The nearby onshore wind power plant has been connected to the grid on June 27, 2020. Since, it has generated a total of 267 GWh of electricity.