China Stops Gas Leak from LPG Tanker off Dongying Port
Chinese authorities stopped a gas leak from a South Korean liquefied petroleum gas (LPG) tanker on January 14, according to local media reports.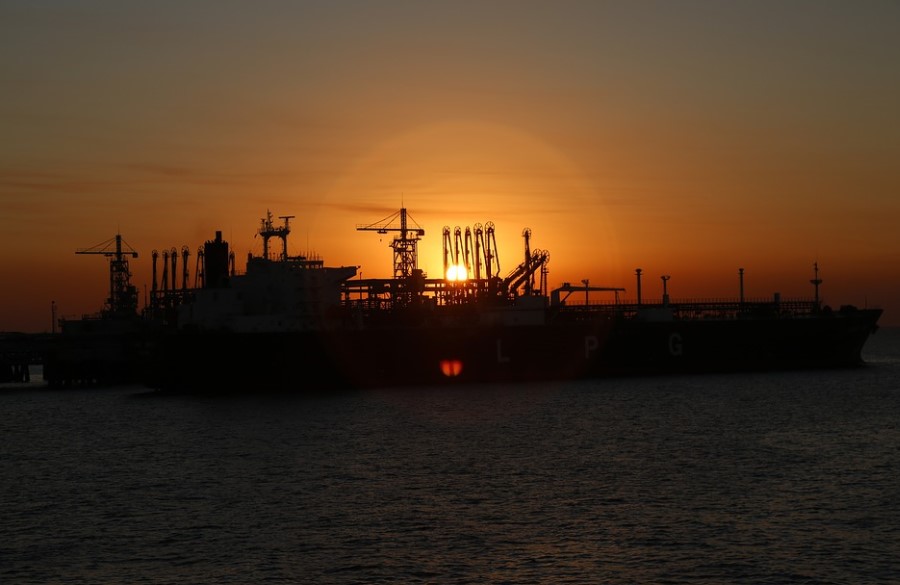 The 1998-built No.5 SJ Gas, which is currently anchored in the Bohai Sea, started leaking gas off the coast of Dongying, China, in the morning hours of January 12.
Reports indicated that the leak occurred after the ship failed to shut down the valve for one of its cargo tanks. At the time of the incident, the tanker, loaded with 1,850 tons of LPG, was some 25 kilometers away from Dongying Port. The Korea-flagged vessel had a crew of 15 sailors aboard.
Relevant authorities from the Shandong province sent expert teams to the vessel to find the source of the leak and a solution.
According to data provided by VesselsValue, the ship is owned and operated by South Korean company SJ Tanker.
World Maritime News Staff