China's September LNG imports up
Chinese imports of liquefied natural gas (LNG) have increased by 13.3 per cent in September 2020.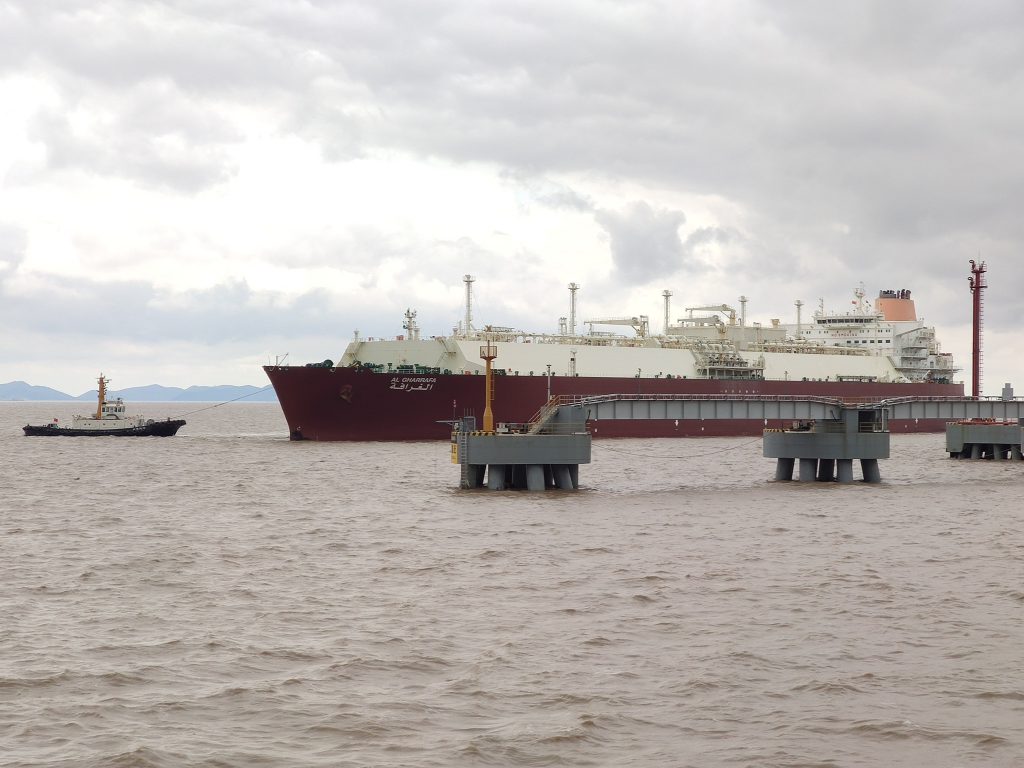 Data from the General Administration of Customs shows that Chinese import facilities unloaded 5.73 million tons of chilled fuel in September.
Year-to-date LNG imports reached 47.9 million tons. This was a year-on-year rise of 10.6 per cent.
China's pipeline gas imports dropped 5.9 percent to 2.93 million tonnes.
In the nine-month period, piped imports reached 25.83 million tonnes, the data shows.
China remained the world's second-largest LNG importer behind Japan that saw 6.5 million tons of LNG land in its import facilities in September.
Customs data shows that the value of Chinese LNG imports during the month of September was at $1.49 billion.