Chinese company to supply floating system for Indonesia's 192MW floating solar farm
Sungrow FPV, a Chinese-based provider of floating solar solutions, has secured a contract for the supply of floating systems for the largest floating solar project in Indonesia to date.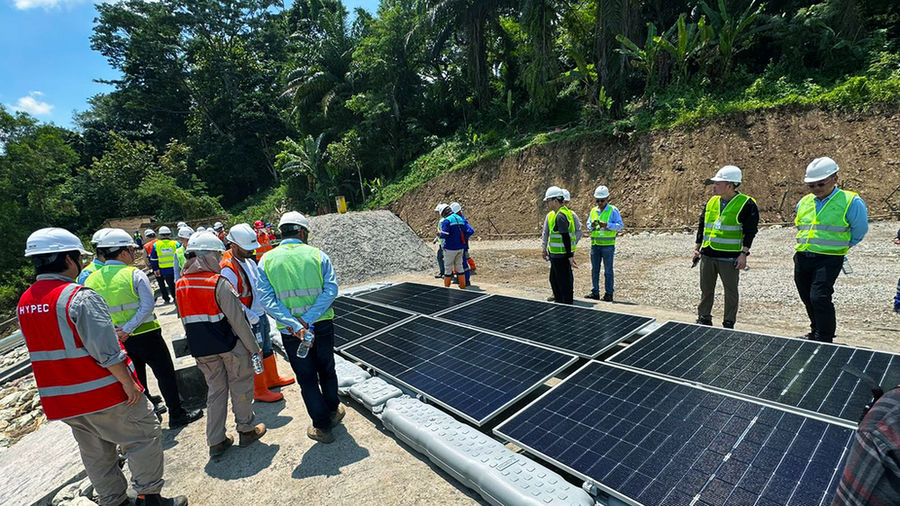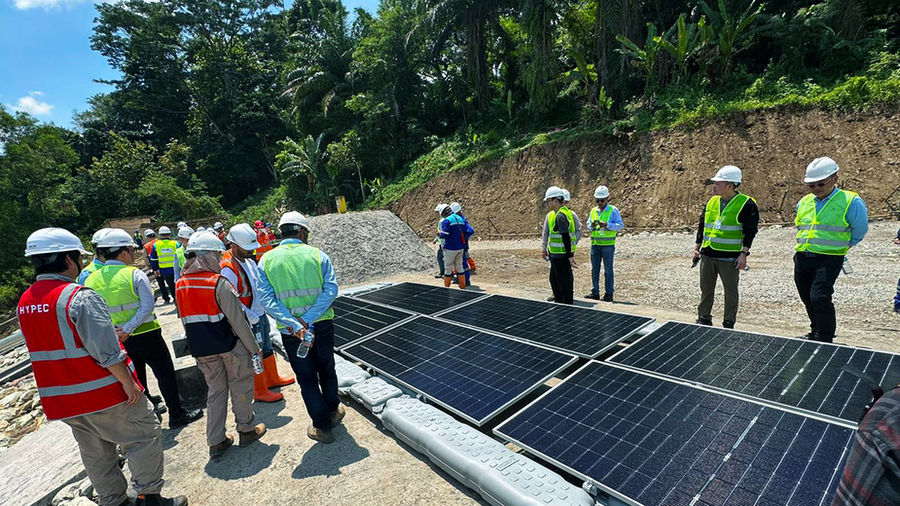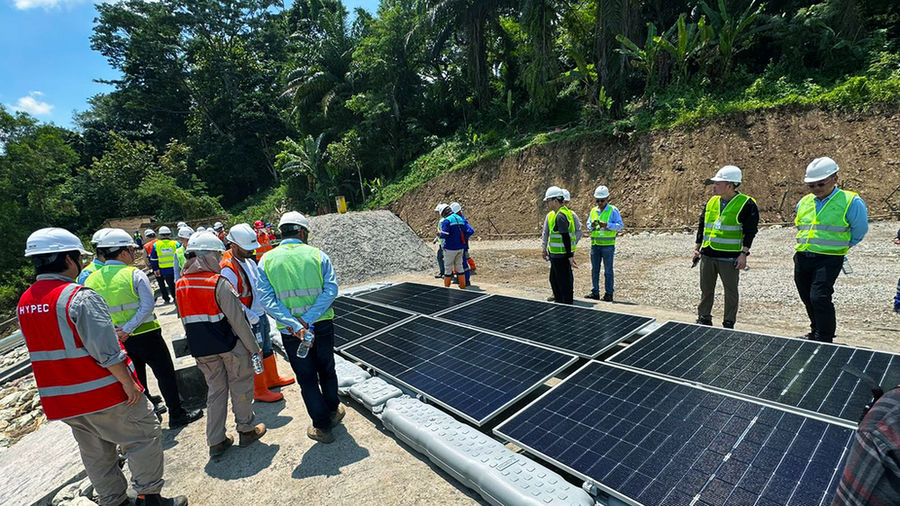 The delivery of the systems for the 192MW Cirata floating solar project will begin in the first quarter of 2023, Sungrow FPV informed.
The 'landmark project' is currently the largest floating solar project with the deepest water depth, largest water level fluctuation, and highest underwater elevation difference (94 meters water depth, 18 meters water level fluctuation, and 50 meters underwater elevation difference), according to Sungrow FPV.
The biggest challenge is the stress concentration issues caused by thousands of anchors that are located at various elevations and complex topography.
According to vice president of Sungrow FPV, Wu Weiwu, the company's technical team completed the design of this project through scaled hydrodynamic water tank test and coupled simulation methodology of floating solar system.
Daniel Li, CEO of Sungrow FPV, said: "Sungrow FPV floating system utilizes the latest, most cost-efficient technologies and we look forward to working on this venture with our customers. We're delighted to decarbonize the local economy by bringing in more flagship products."
Indonesia is the largest energy user in the Association of Southeast Asian Nations (ASEAN) region, and the country is targeting 23% of its energy mix coming from renewables by 2025, rising to 31% by 2030.
The Cirata project is expected to play a strategic role in building Indonesia's renewable energy production capacity.
Subscribe and follow
Offshore Energy – Marine Energy LinkedIn