CIB Provides USD 228 Mn for Port of Montreal's New Container Terminal
Canada Infrastructure Bank (CIB) is investing up to CAD 300 million (USD 227.6 million) in the Port of Montreal's project to build a new container terminal in Contrecoeur.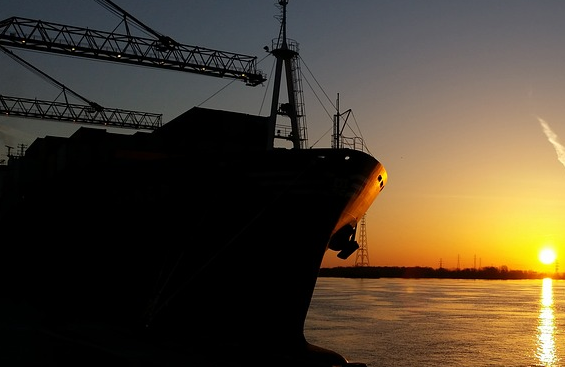 The financing is said to demonstrate significant support for the expansion of the largest port in Eastern Canada, which needs to expand its activities to fully participate in national economic growth.
"The Contrecoeur expansion will strengthen and diversify our trade with other countries. Given the port's central role in the Canadian economy, this wealth creation will have an impact on the entire country," Pierre Lavallée, President and CEO of the CIB, said.
As part of a joint press conference with the Port of Montreal, Lavallée also highlighted the eco-responsibility of the Contrecoeur project.
"Without the Contrecoeur terminal, ships would have to travel to U.S. ports, which would increase GHG and air pollutant emissions," he indicated.
Moreover, CIB's support will allow the Port of Montreal to increase its container handling capacity. In 2018, the port handled more than 1.7 million TEU containers.
"We will be more competitive, which will strengthen Montreal's role as a hub for maritime trade in Eastern Canada," Sylvie Vachon, President and CEO of the Port of Montreal.
This announcement follows the signing of a memorandum of understanding between the CIB and the Port of Montreal last August. The two organizations collaborated to develop the Contrecoeur project, particularly in terms of financial structure.
The CIB's financial commitment now enables the Port of Montreal to continue working, in collaboration with the private sector, to complete the financial structuring of the project.
Construction of the terminal is scheduled to start in 2020, subject to obtaining the necessary permits. The new terminal is planned to be commissioned between 2023 and 2024.
---
Read more:
Montreal's Viau Container Terminal Set to Expand
New Project to Reduce Bottlenecks for Container Shipments at Montreal Port