Claxton Wins NCS Job for MOL Norge
Claxton has been contracted to support MOL Norge on its first well programme on the Norwegian Continental Shelf.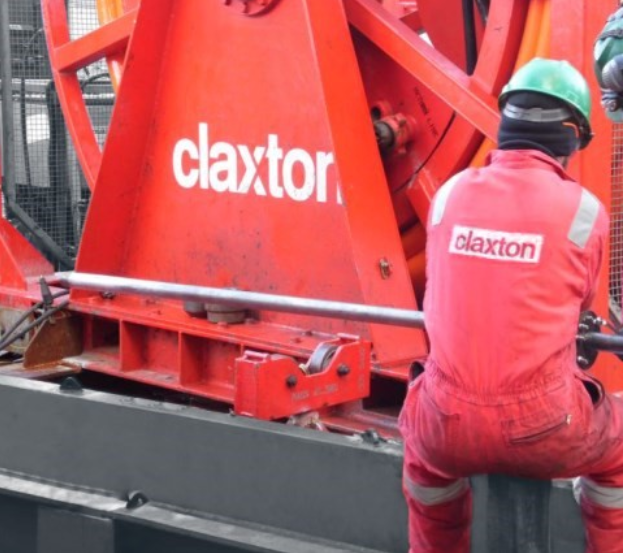 The award is through Ross Offshore Well Management, which Claxton will support with equipment delivery.
The exploration programme consists of two fixed and two optional wells to be drilled from the Rowan Viking jackup rig.
For Claxton, the award comes in addition to its support for MOL Norge's Oppdal–Driva exploration well, which is due to start at the end of October.
"Claxton is pleased to be supporting MOL Norge AS on its well programme and is well equipped to provide a wide range of products and services to support operations," says Vegard Dale, Norway regional manager, Claxton. "This project will further strengthen our longstanding partnership with Ross Offshore Well Management. We have been working collaboratively through a framework agreement since 2014 and will continue to embark on similar initiatives in the future."
The well programme is scheduled to start in April 2019 and estimated to last 255 days.