Cleareon Introduces NYNJ-1 Cable System
Cleareon, a New York City-based provider of access solutions has announced a subsea system to provide 100 Gig Wavelengths between the transatlantic cable landing stations in Wall Township, New Jersey, and the 1025Connect facility in Westbury, Long Island.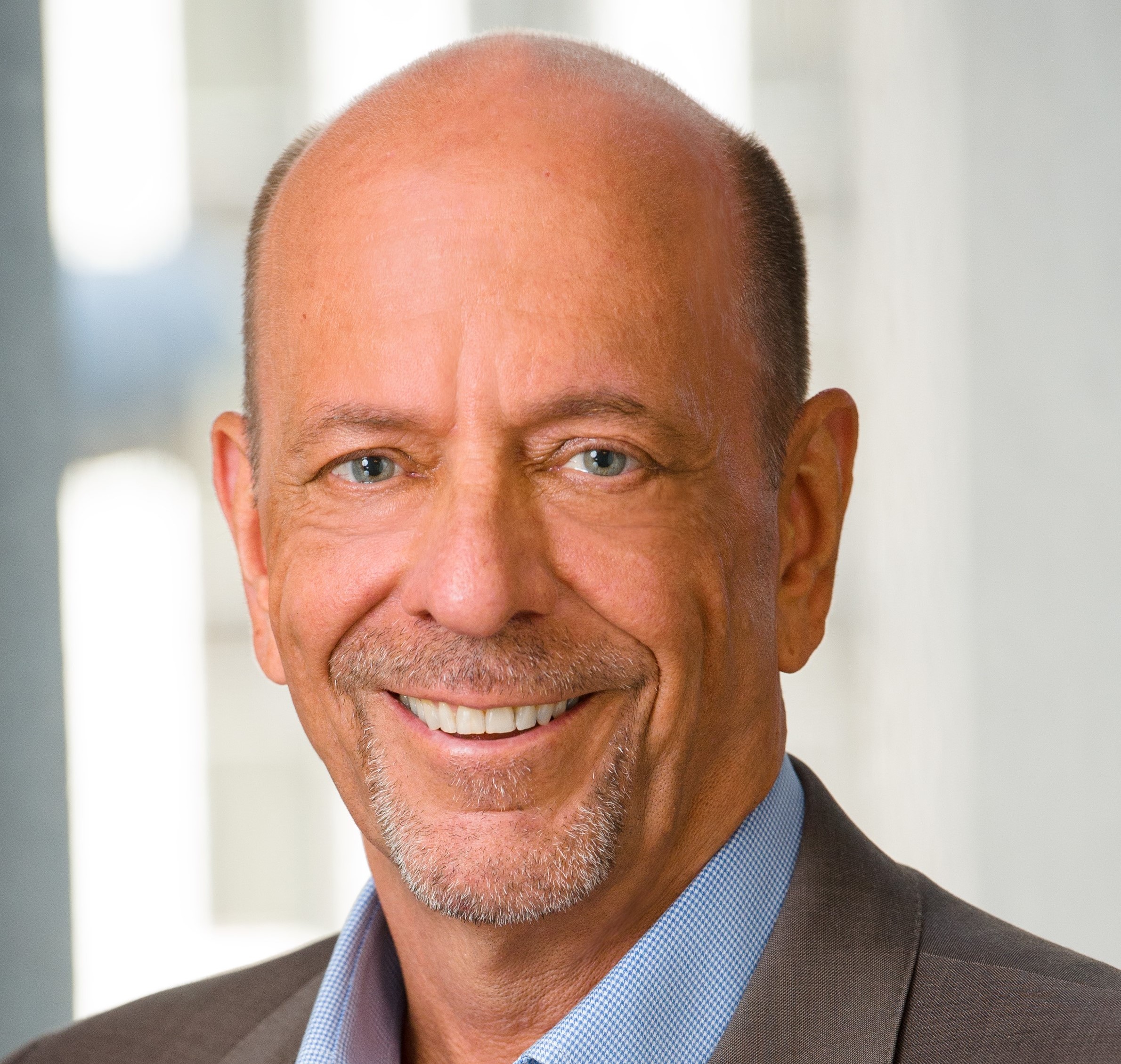 The new NYNJ-1 cable route offers physical diversity as an alternative route that bypasses New York City.
Cleareon will initially offer 100 Gig Wavelength service on the route but has plans to offer additional Wavelength options in the near future.
The Wavelengths connect with Cleareon's service assured PANMetro solution – a carrier grade transport network that connects a data center ecosystem of wireline and wireless carriers, clouds, financial services, content companies and digital services providers.
"Subsea connectivity is becoming increasingly important as evidenced by sustained and growing investment in both regional and trans-oceanic systems," said Cliff Kane, Co-CEO at Cleareon. "The users of these systems require true geographical diversity to support the resiliency that their customers demand. Cleareon's NYNJ-1 cable effectively end-runs the entirety of New York City by connecting Long Island to Northern, NJ – all with ready connections to local access networks as well as the data centers, exchanges and DR facilities throughout the greater NYC metropolitan area."
"Cleareon's new NYNJ-1 diverse subsea cable system now offers a multitude of transatlantic sub-sea cable operators and their tenants a new low-latency and diverse alternative route," adds Kevin Rocks, Cleareon's Executive Vice President of Sales & Marketing. "This will allow them to free up their reliance on multiple long-haul cables to achieve the same redundancy by using the NYNY-1 regional short-haul path. In addition to the PANMetro platform, NYNJ-1 will be supported by specific SLA assurances and defined service delivery parameters for both continuity and low-latency."