CMA CGM Extends Bunker Surcharge
French liner giant CMA CGM said that due to high oil prices it would keep the emergency bunker surcharge introduced in May 2018 to recover the increase.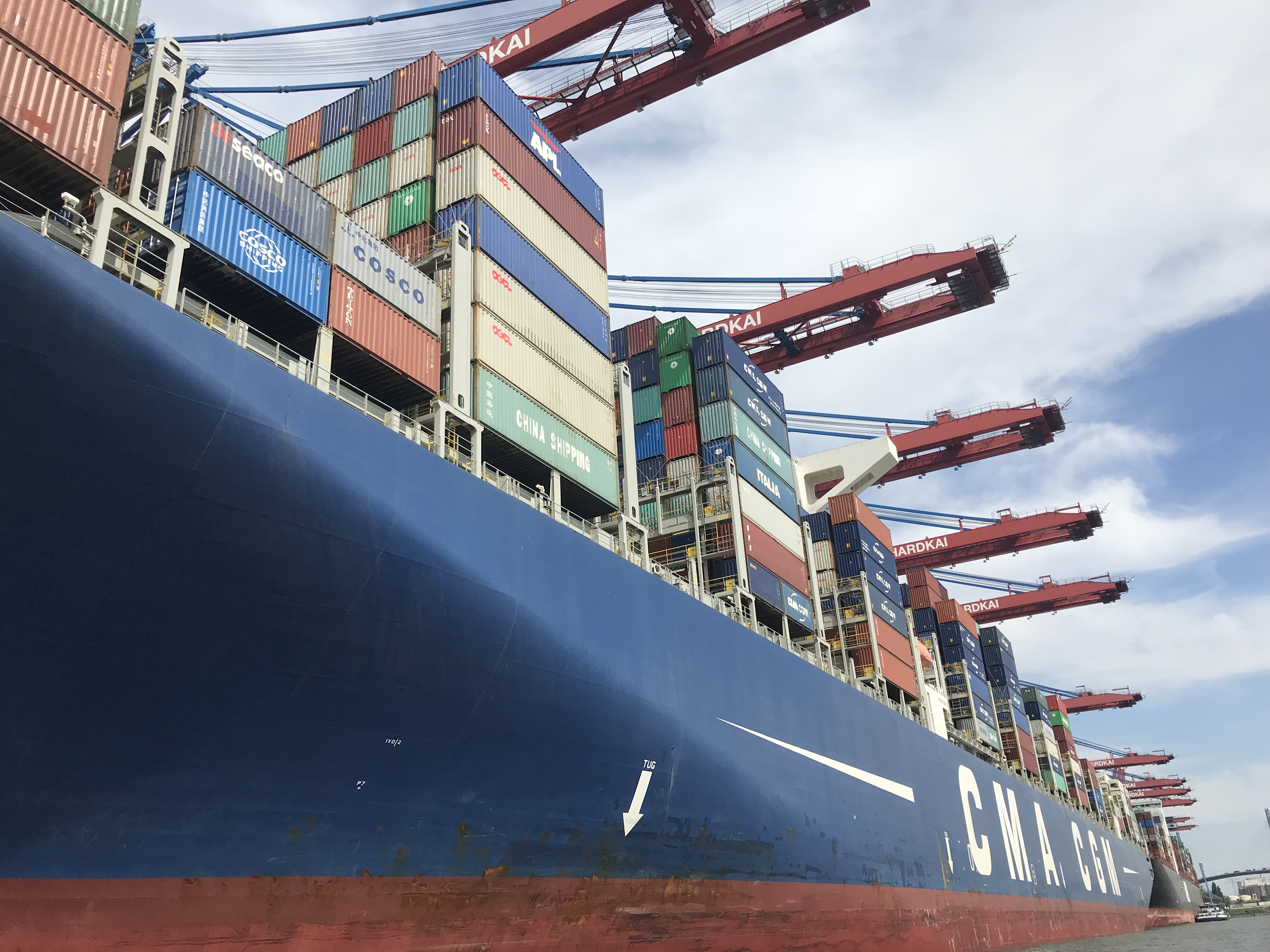 As a result, as from August 1 until further notice, the measure will be applied to all long-haul cargo worldwide. The start date applies to ships loading in the origin ports.
The company said that USD 55 would be charged per TEU for dry cargo, while USD 85 would be charged per TEU for reefers. The measure has been introduced by a number of liner heavyweights such as Maersk Line and MSC to ease off the pressure on the already fragile market recovery.
CMA CGM's results for the first quarter of this year suffered a considerable blow from the sharp increase in bunker prices, capping the gains from the industry's sustained growth.
In the first quarter, the company recorded a net loss of USD 77 million, against last year's USD 86 million net income.
Liner majors are looking into various ways of cutting costs amid the prolonged rise in oil prices , including service reshuffling by withdrawing the number of ships and number of services.